Please find H. Moser & Cie.'s user manuals listed below. To find the one corresponding to your watch you can use the search field or the filters and download the document.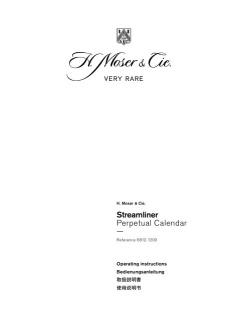 Streamliner Perpetual Calendar
2.32 MB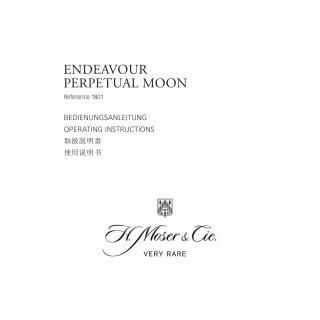 Endeavour Perpetual Moon
3.76 MB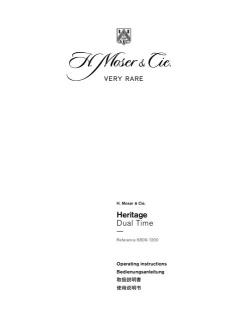 Heritage Dual Time
2.32 MB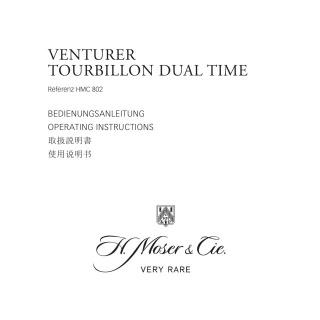 Venturer Tourbillon Dual Time
6.17 MB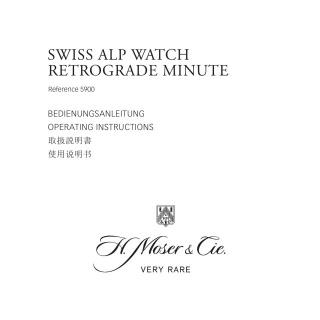 Swiss Alp Watch Retrograde Minute
6.44 MB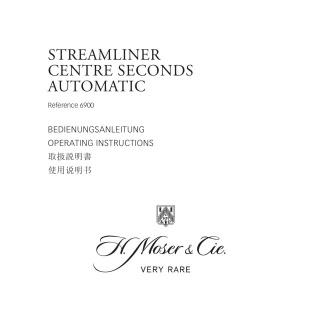 Streamliner Centre Seconds
7.14 MB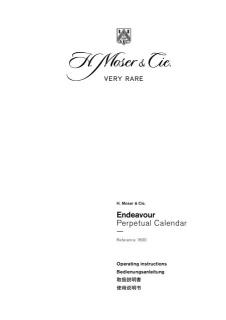 Endeavour Perpetual Calendar
1.66 MB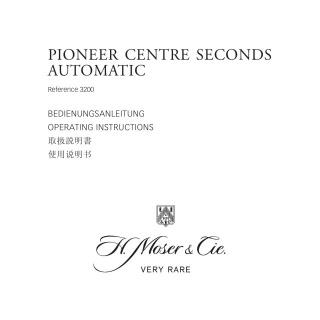 Pioneer Centre Seconds
6.98 MB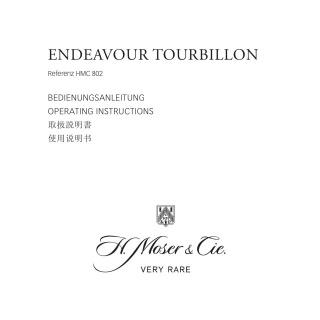 Endeavour Tourbillon
5.41 MB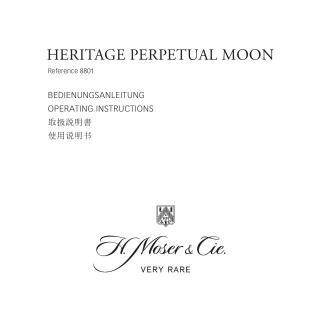 Heritage Perpetual Moon
7.68 MB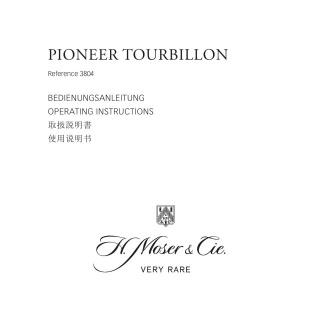 Pioneer Tourbillon
9.13 MB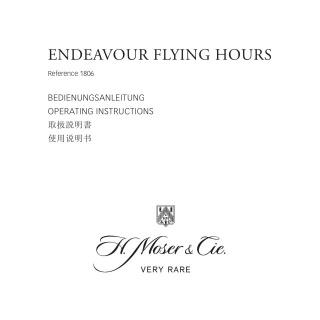 Endeavour Flying Hours
9.48 MB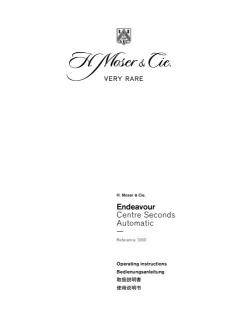 Endeavour Centre Seconds Automatic
913.35 KB
Streamliner Small Seconds
1.50 MB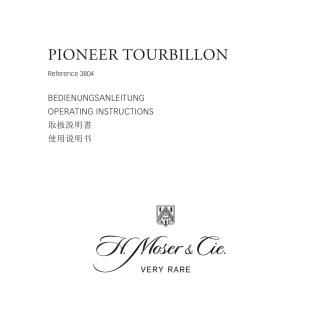 Pioneer Tourbillon
9.13 MB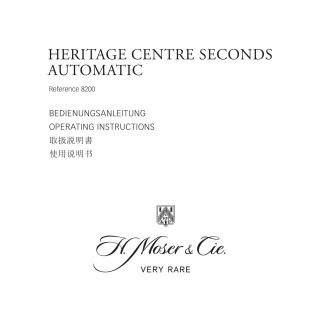 Heritage Centre Seconds "Since 1828"
4.91 MB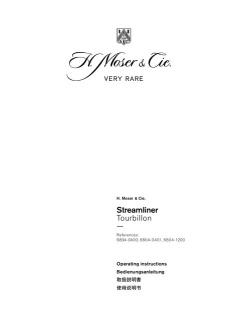 Streamliner Tourbillon
2.32 MB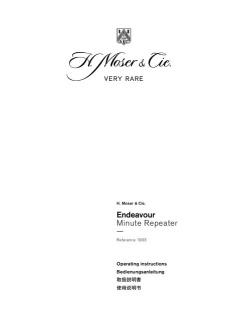 Endeavour Minute Repeater (Ref. 1903 – 43mm)
4.05 MB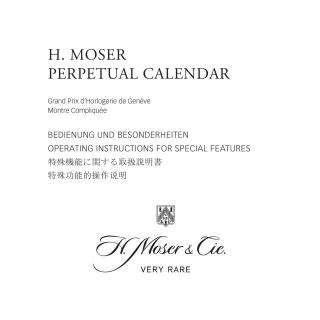 H. Moser & Cie. – Perpetual Calendar
263.50 KB
Venturer Big Date
4.07 MB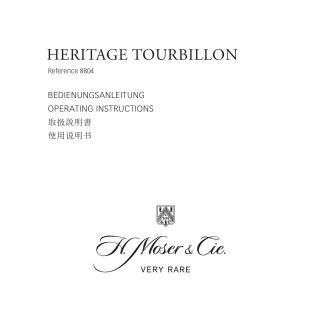 Heritage Tourbillon
4.94 MB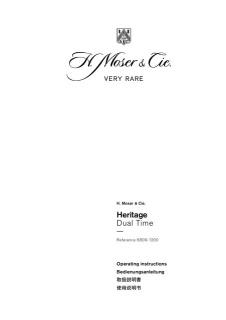 Heritage Dual Time
2.32 MB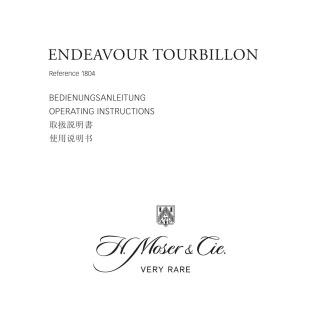 Endeavour Tourbillon
4.10 MB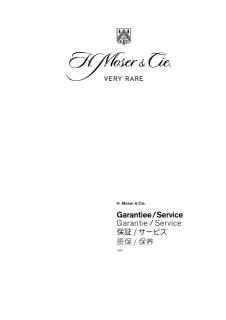 Garantee and Service
217.22 KB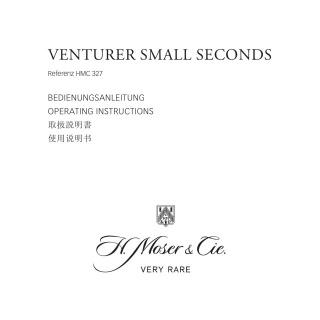 Venturer Small Seconds
3.47 MB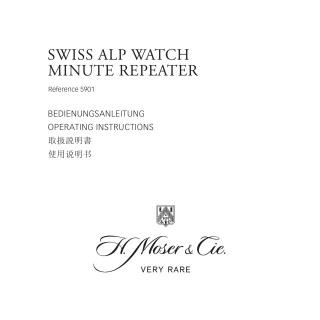 Swiss Alp Watch Minute Repeater
7.06 MB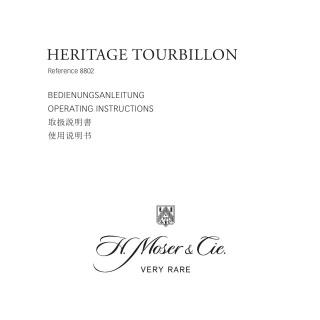 Heritage Tourbillon
7.85 MB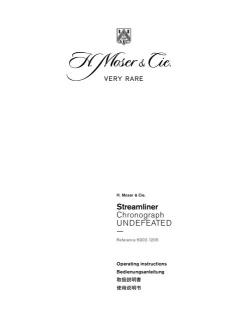 Streamliner Chronograph UNDEFEATED
1.51 MB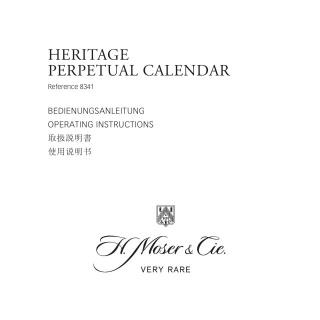 Heritage Perpetual Calendar
16.84 MB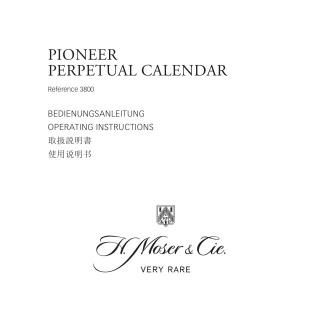 Pioneer Perpetual Calendar
11.74 MB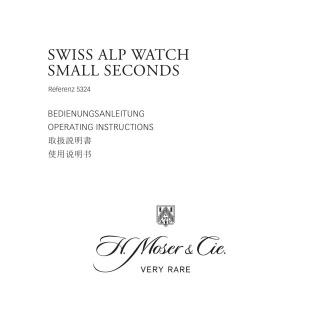 Swiss Alp Watch Small Seconds
4.04 MB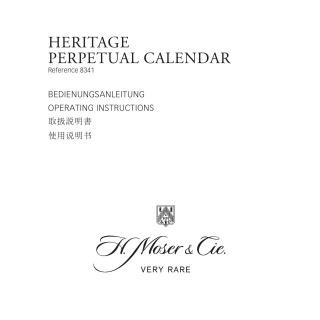 Heritage Perpetual Calendar
16.67 MB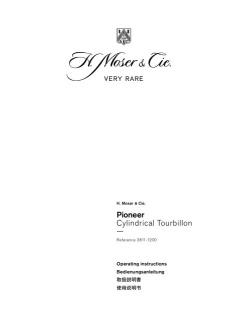 Pioneer Cylindrical Tourbillon Skeleton
2.15 MB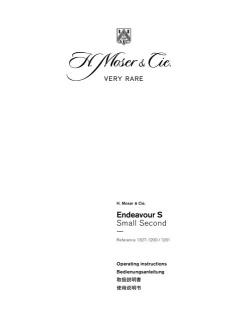 Endeavour Small Seconds Total Eclipse
1.10 MB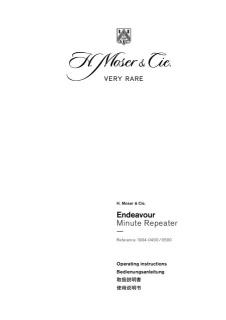 Endeavour Minute Repeater (Ref. 1904 – 40mm)
2.60 MB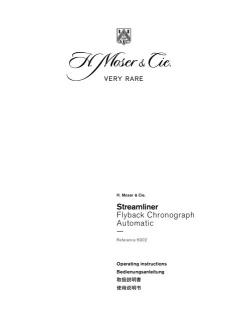 Streamliner Flyback Chronograph Automatic
2.19 MB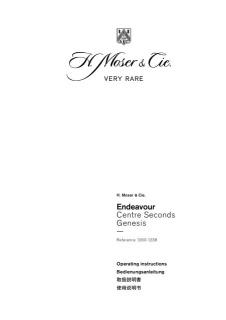 Endeavour Centre Seconds Genesis
1.06 MB