Type
Concept with Black Hands
The blackest time-only, two-hand watch of them all. True to the H. Moser & Cie. "Concept" design ethos where less is truly more, the dial of the Venturer in white gold with Vantablack® dial is made of the blackest material known to man, paired with blackened hour and minute hands that are surprisingly legible against the absolute blackness of the dial.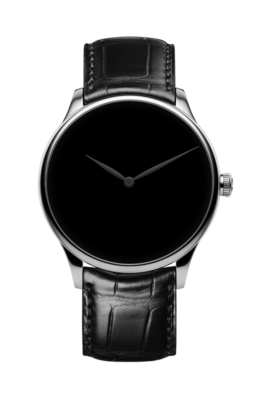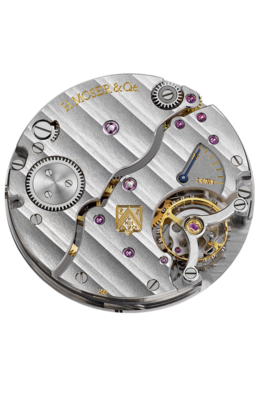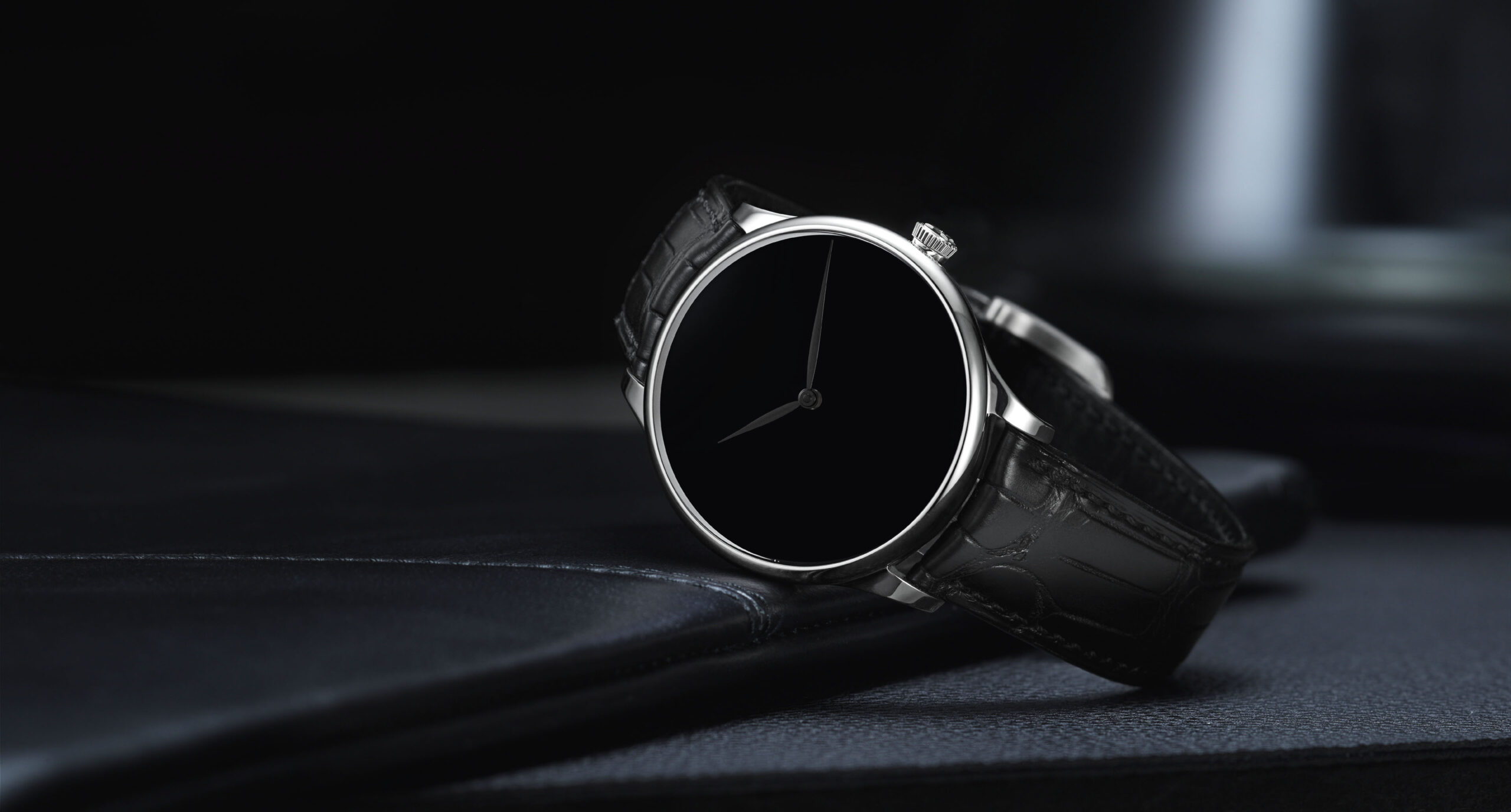 dive into the technical specifications
Movement
The HMC 327 is a hand-wound movement. It features a power reserve indicator on the movement side, keeping the watch's dial uncluttered.
Functions
A pure approach to the passing of time, this model simply retains the hours and minutes hands. The time therefore passes in a more subtle way without the ever ticking seconds hand.
Highlight
Incorporating the darkest-man made material ever made, the Vantablack® dial is made up of millions of carbon nanotubes which capture 99.965% of light photons. By limiting the light reflections, the dial gives off the impression of a black hole.
"Moser is a small company, but we make a huge variety of components to a very high standard, using a wide range of processing technology."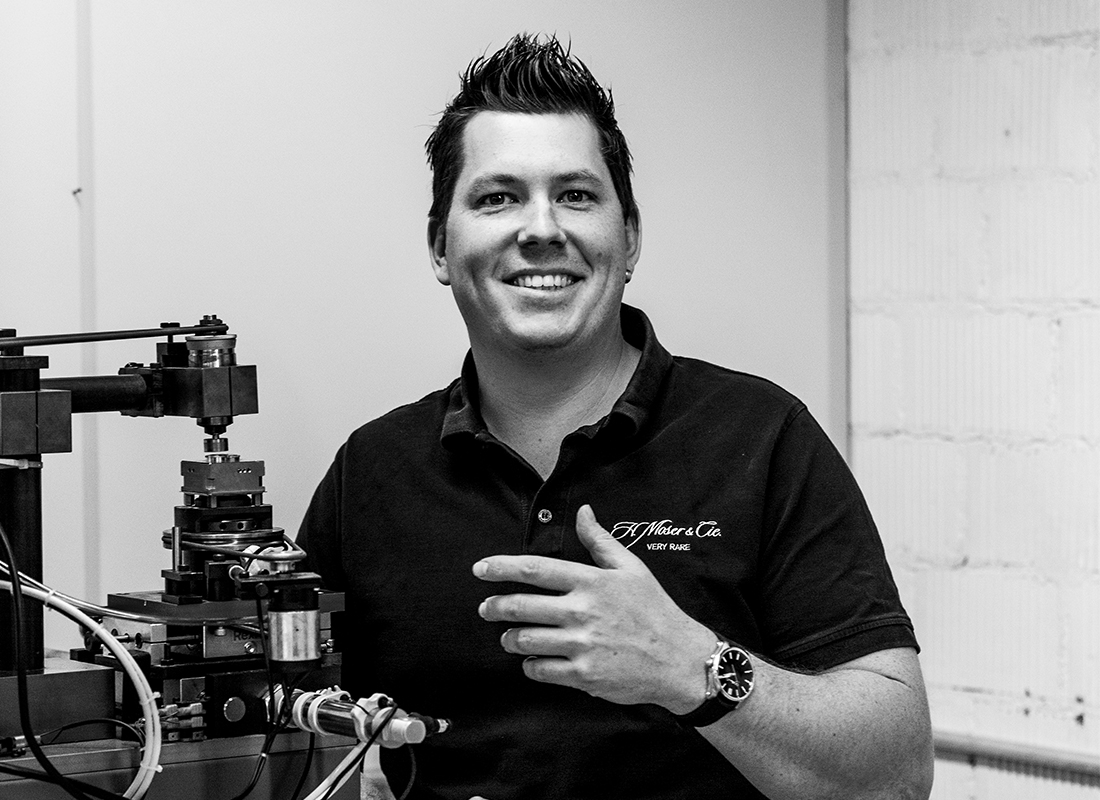 Simon Blum, Head of Component Production
Close x
Please note that the submission of this form does not guarantee the purchase of the watch. You will be contacted by our concierge service.
*Not available in all countries and prices vary per market.