Movement
Tourbillon Automatic
Revealing its beating heart through a window at the bottom of the dial, the Heritage Tourbillon in steel with a Funky Blue fumé dial takes inspiration from the past while incorporating modern touches. With every tick and every rotation, the Tourbillon emphasizes the human element which has driven the world of watchmaking for centuries.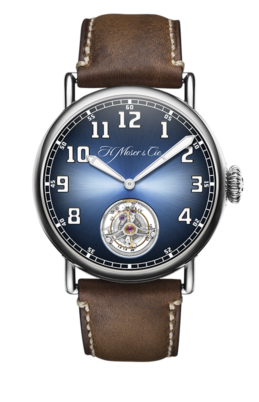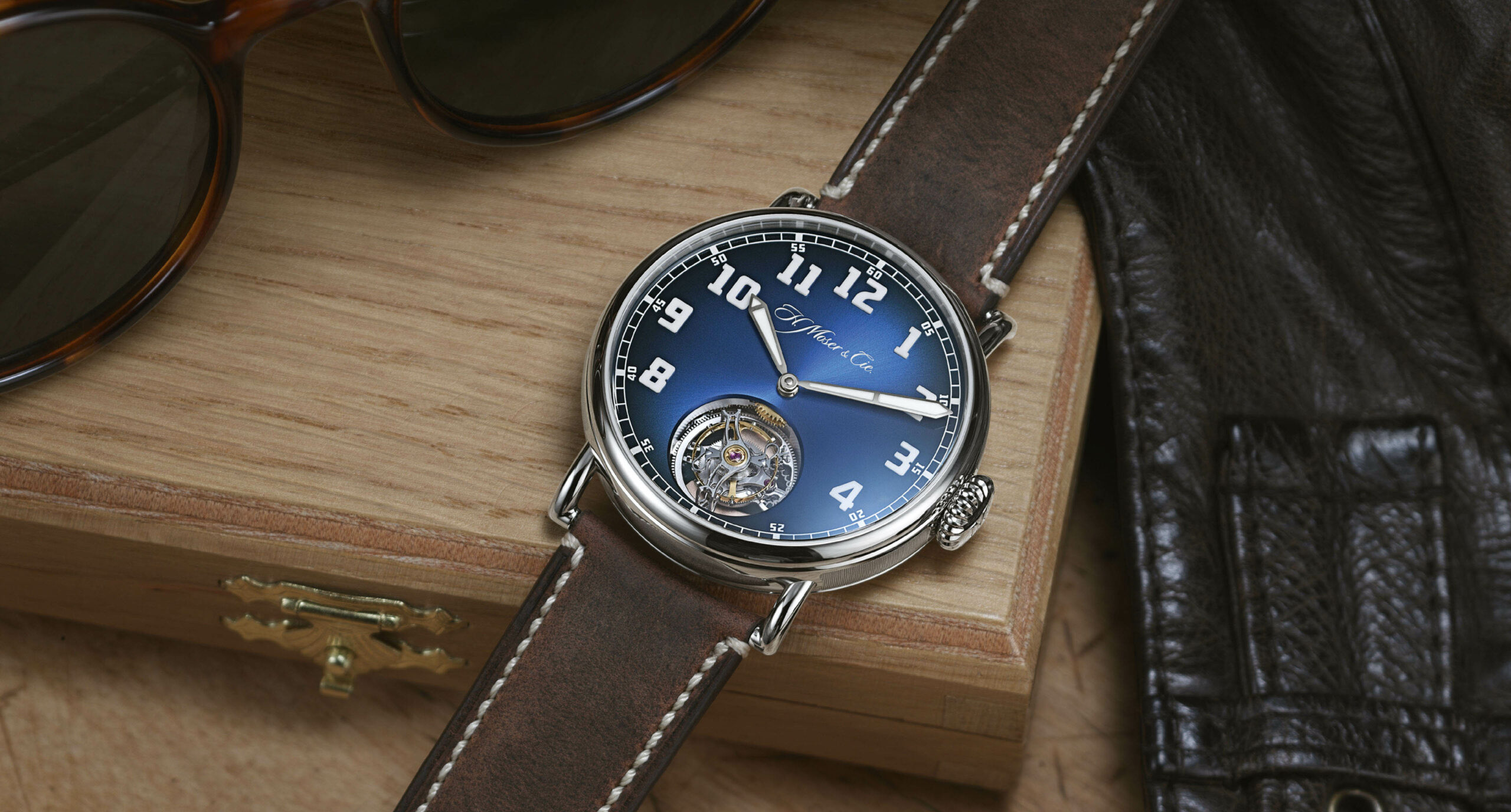 dive into the technical specifications
Movement
The HMC 804 is an automatic tourbillon movement which counteracts the effects of gravity in two ways: the one-minute flying tourbillon, and the patented double hairspring where two identical hairsprings compensate for any positional errors.
Functions
Conceived to counteract the effects of gravity on the watch's timekeeping precision, the tourbillon is a device in which the regulating organ and escapement are placed, which constantly rotates around a central axis to eliminate any positional errors.
Highlight
A three-dimensional element rather than a painted pigment, Globolight® is an innovative ceramic material used for luminescence. It is infused with Super-LumiNova® for a brighter and longer lasting afterglow after being charged by a source of light.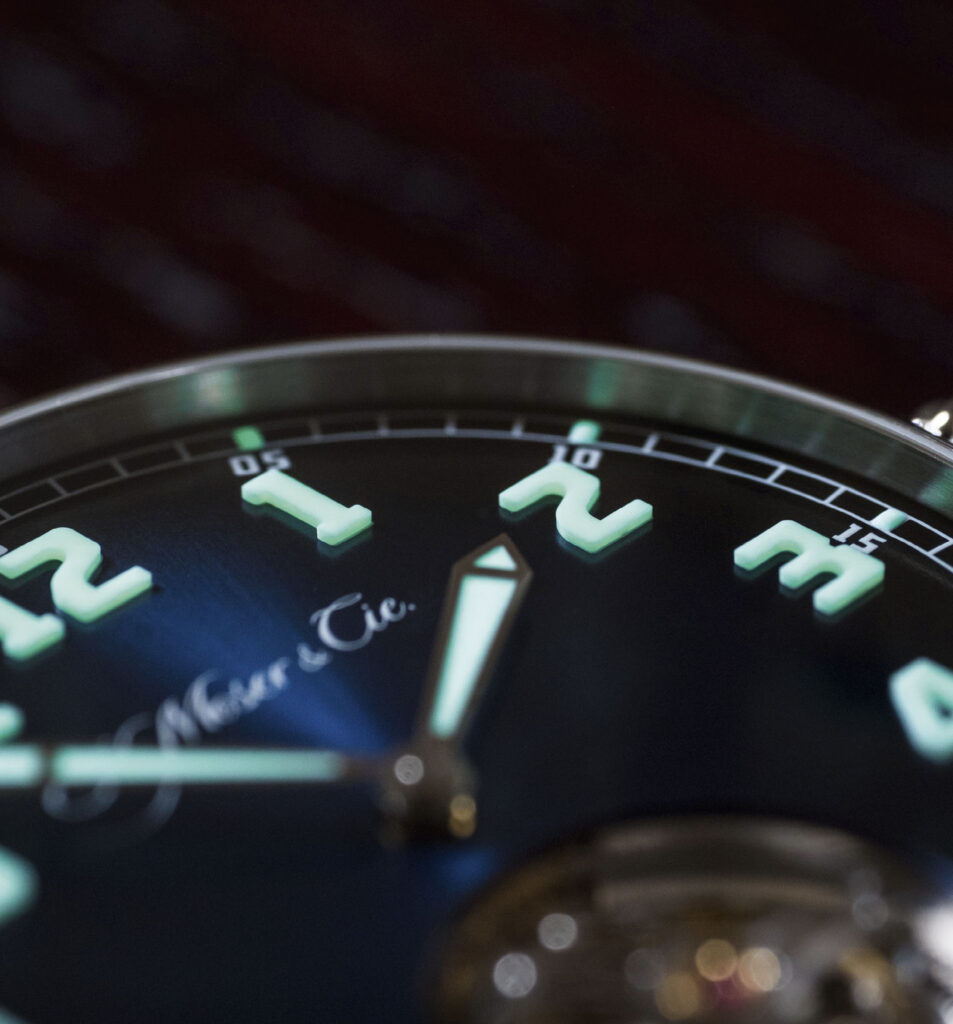 "Both the double hairspring and the Tourbillon work to balance out the force of gravity. It's an incredibly accurate watch."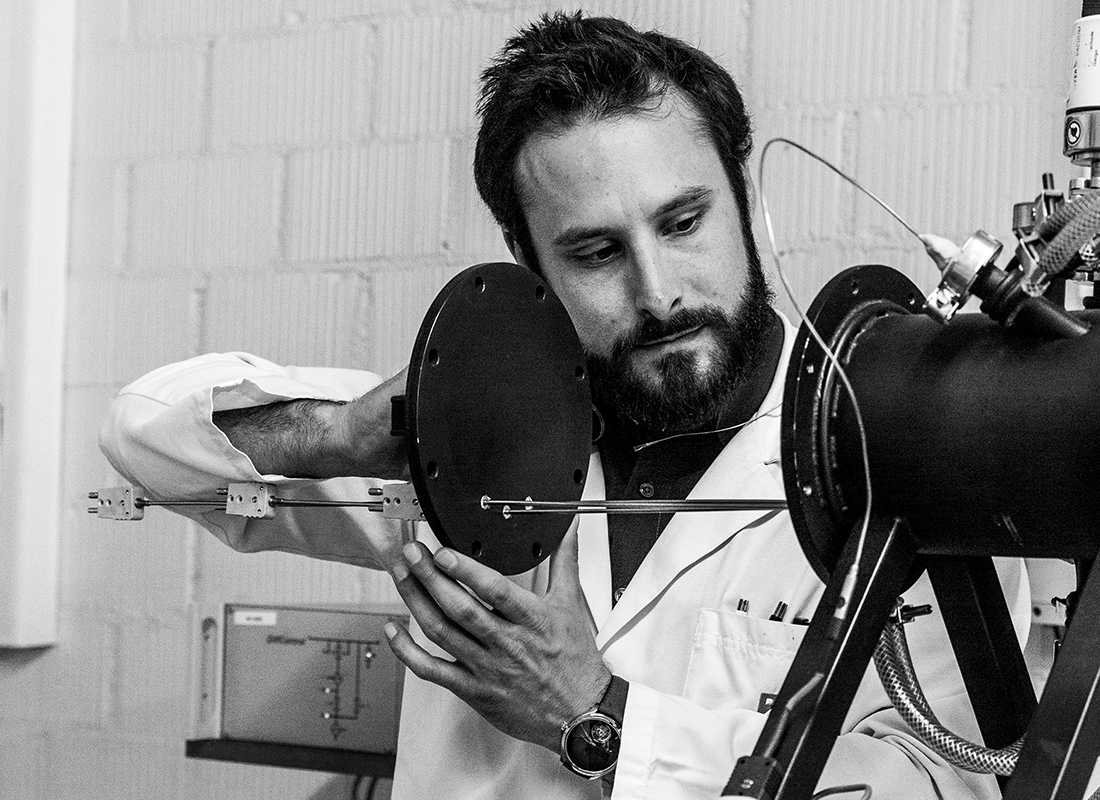 Stephan Christ, Head of Hairspring Production (Precision Engineering)
Close x
Heritage Tourbillon
CHF

49 900
Please note that the submission of this form does not guarantee the purchase of the watch. You will be contacted by our concierge service.
*Not available in all countries and prices vary per market.