Heritage Perpetual Calendar
Movement
Perpetual Calendar
Bringing together elements of the artisan side of traditional craftsmanship with the advancements of watchmaking, the Heritage Perpetual Calendar in red gold with an enamel dial is the protector of both worlds. A constant reminder that both can coexist. Including an award-winning perpetual calendar and a hand-crafted lid engraved with details, it's a piece of art waiting to be discovered.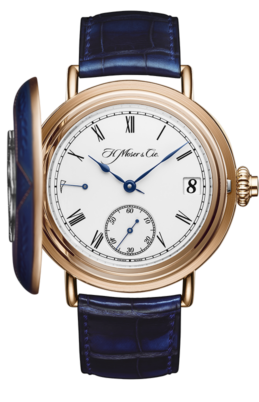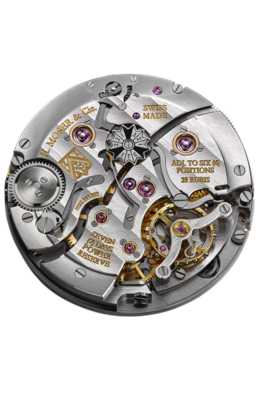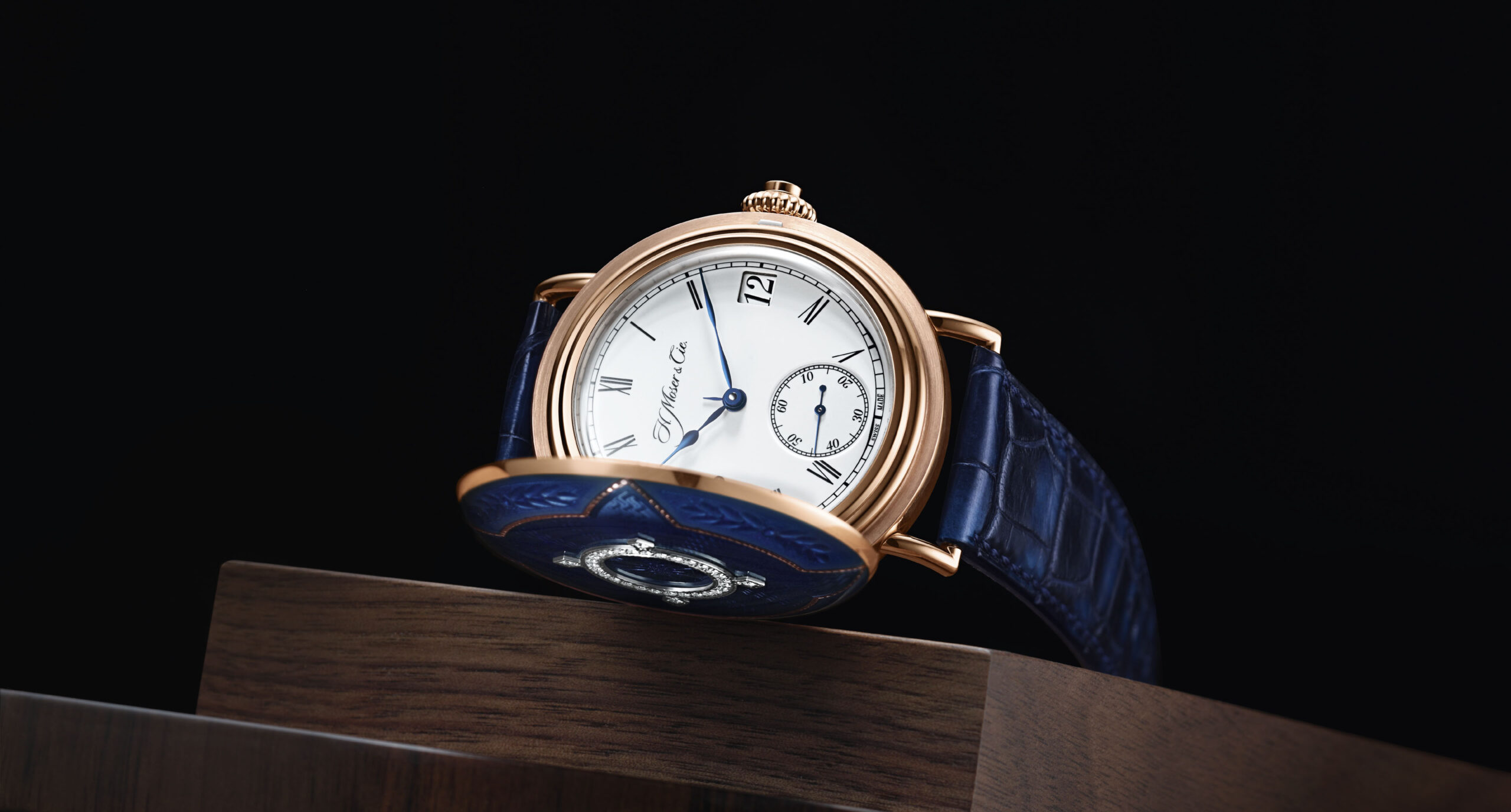 dive into the technical specifications
Movement
The HMC 341 is a uniquely simple and award-winning manual-winding Perpetual Calendar movement, where the calendar mechanism is an integral part of the movement rather than a modular add-on.
Functions
Rather than inundate the dial with windows, this perpetual calendar uses a small arrow and the 12 indices to represent the month. Additionally, the date and month can be set forwards or backwards at any time, without risk to the movement.
Highlight
Reminiscent of the pocket watches of bygone eras, this model incorporates a hand-engraved, enamel inlayed, gem-set lid. Only when opened, does it uncover the most valuable commodity – time.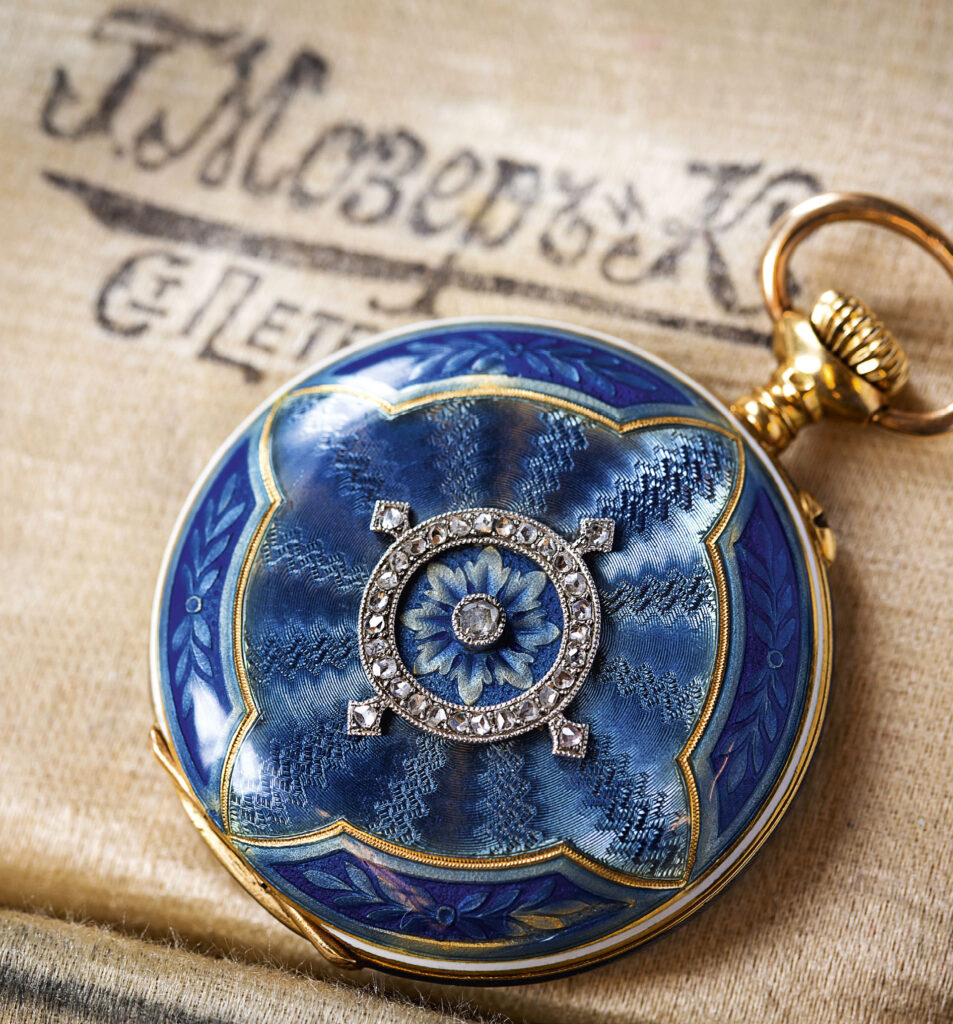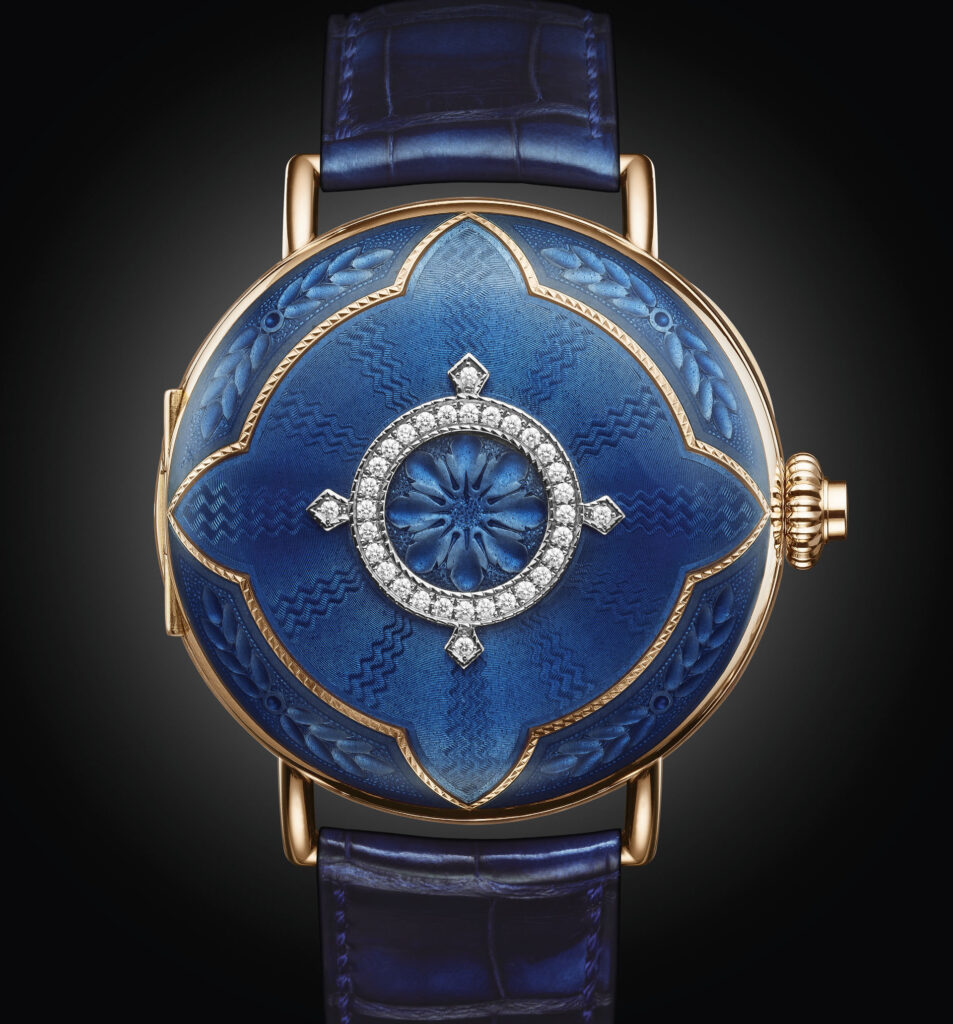 "It's actually one of the main reasons I wanted to work for Moser. To me, it's the best Perpetual Calendar out there."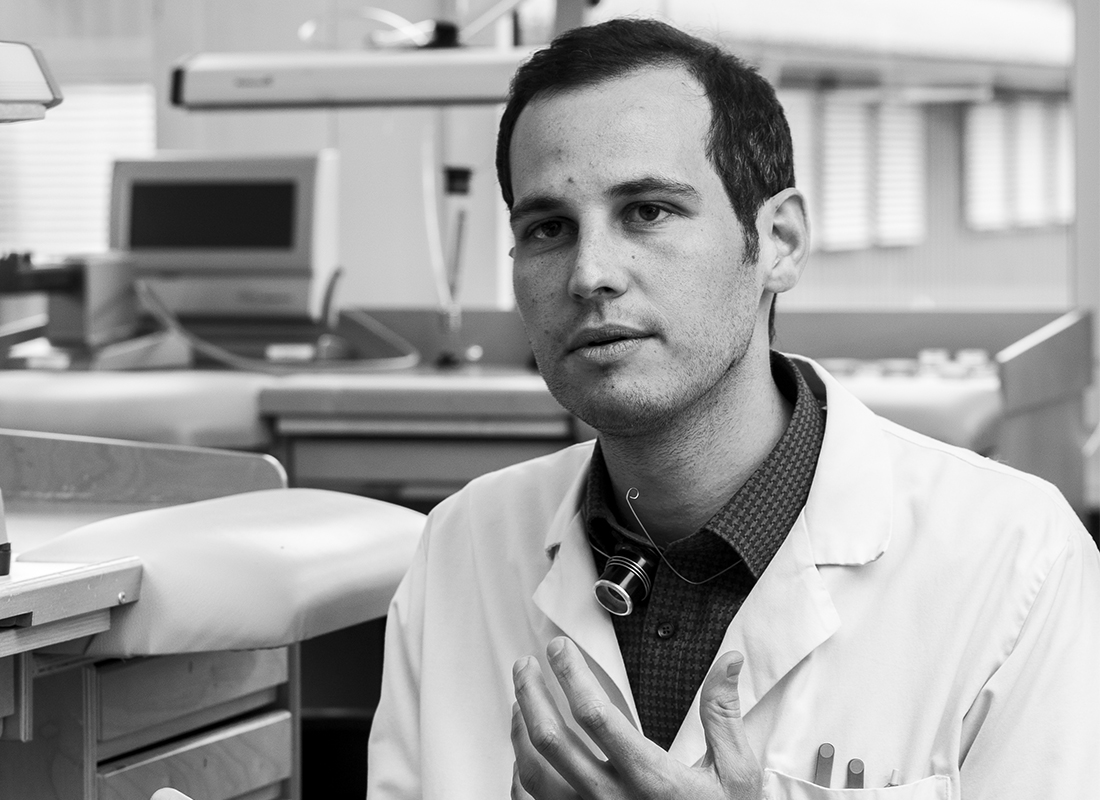 Andreas Albert, Head of Assembling & Adjustment (Precision Engineering)
Close x
Heritage Perpetual Calendar
CHF

0
Please note that the submission of this form does not guarantee the purchase of the watch. You will be contacted by our concierge service.
*Not available in all countries and prices vary per market.