Case material
White Gold with Diamonds
Movement
Tourbillon Automatic
Making the complicated appear simple, the Endeavour Tourbillon watch in white gold with diamonds and Sapphire-set dial combines H. Moser & Cie.'s ultra-minimalistic "concept" design – with no logo or markers – with a double hairspring flying 60-second tourbillon, boasting superlative precision and a mesmerizing kinetic spectacle for the wearer as it beats and turns against the partially open dial.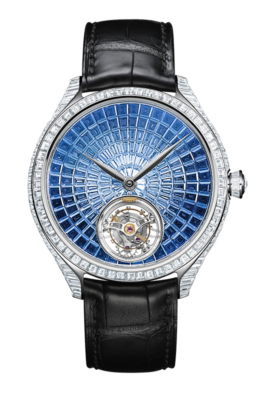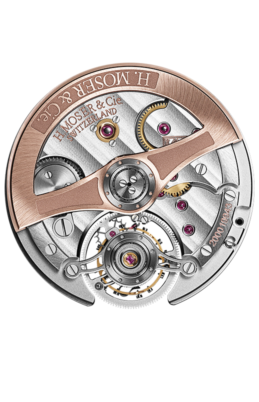 dive into the technical specifications
Movement
The HMC 804 is an automatic tourbillon movement which counteracts the effects of gravity in two ways: the one-minute flying tourbillon, and the patented double hairspring where two identical hairsprings compensate for any positional errors.
Functions
Conceived to counteract the effects of gravity on the watch's timekeeping precision, the tourbillon is a device in which the regulating organ and escapement are placed, which constantly rotates around a central axis to eliminate any positional errors.
Highlight
Painstakingly set by hand, each pavé gem has been picked and placed in a particular spot giving the impression of a glistening gradient sea encapsulated under the sapphire crystal. This is the most precious form of the signature fumé dial.
"Both the double hairspring and the Tourbillon work to balance out the force of gravity. It's an incredibly accurate watch."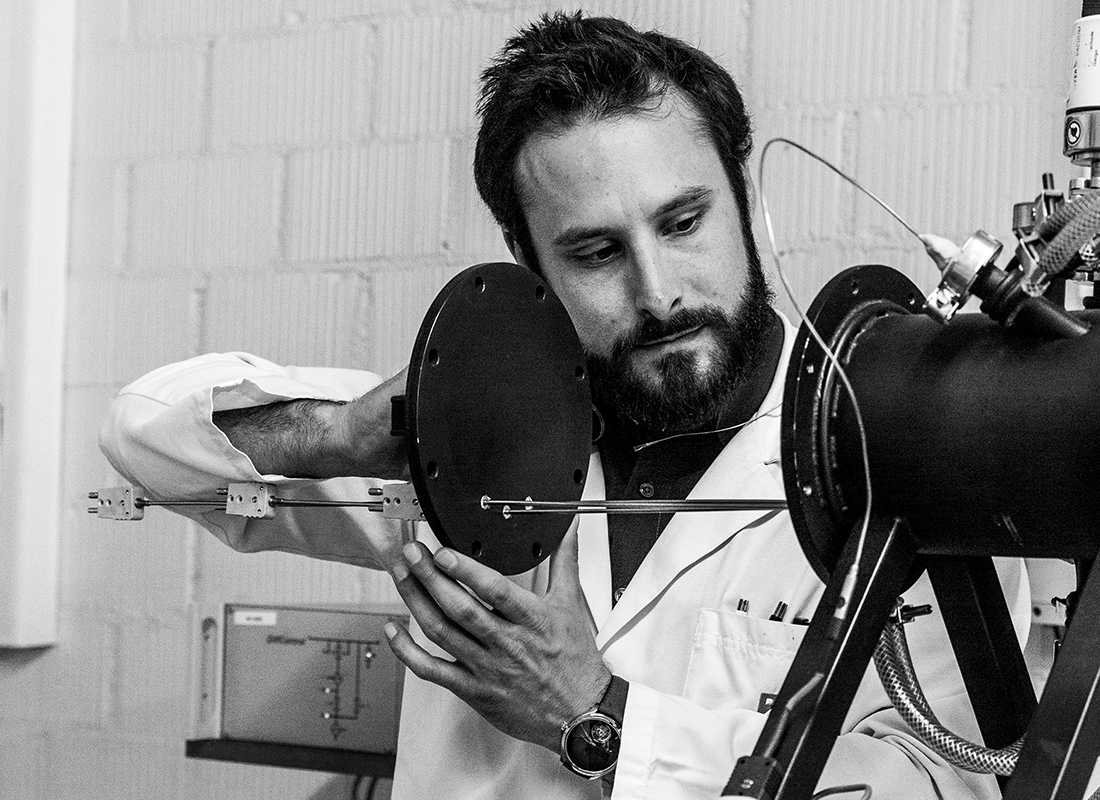 Stephan Christ, Head of Hairspring Production (Precision Engineering)
Close x
Endeavour Tourbillon
CHF

0
Please note that the submission of this form does not guarantee the purchase of the watch. You will be contacted by our concierge service.
*Not available in all countries and prices vary per market.