Endeavour Minute Repeater
A feast for not only the eyes, but the ears as well. The Endeavour Minute Repeater in white gold and Fumé dial combines the minimalistic approach H. Moser & Cie. has become known for, with the complexity of the minute repeater complication. By placing the gongs and hammers on the dial side rather than on the movement side where they are traditionally found, the wearer is invited to take part in the recital every time they pull the slide.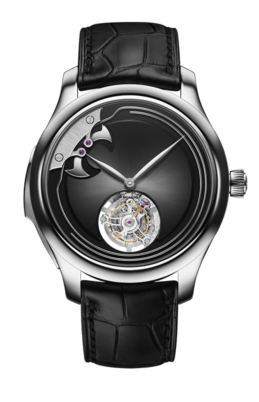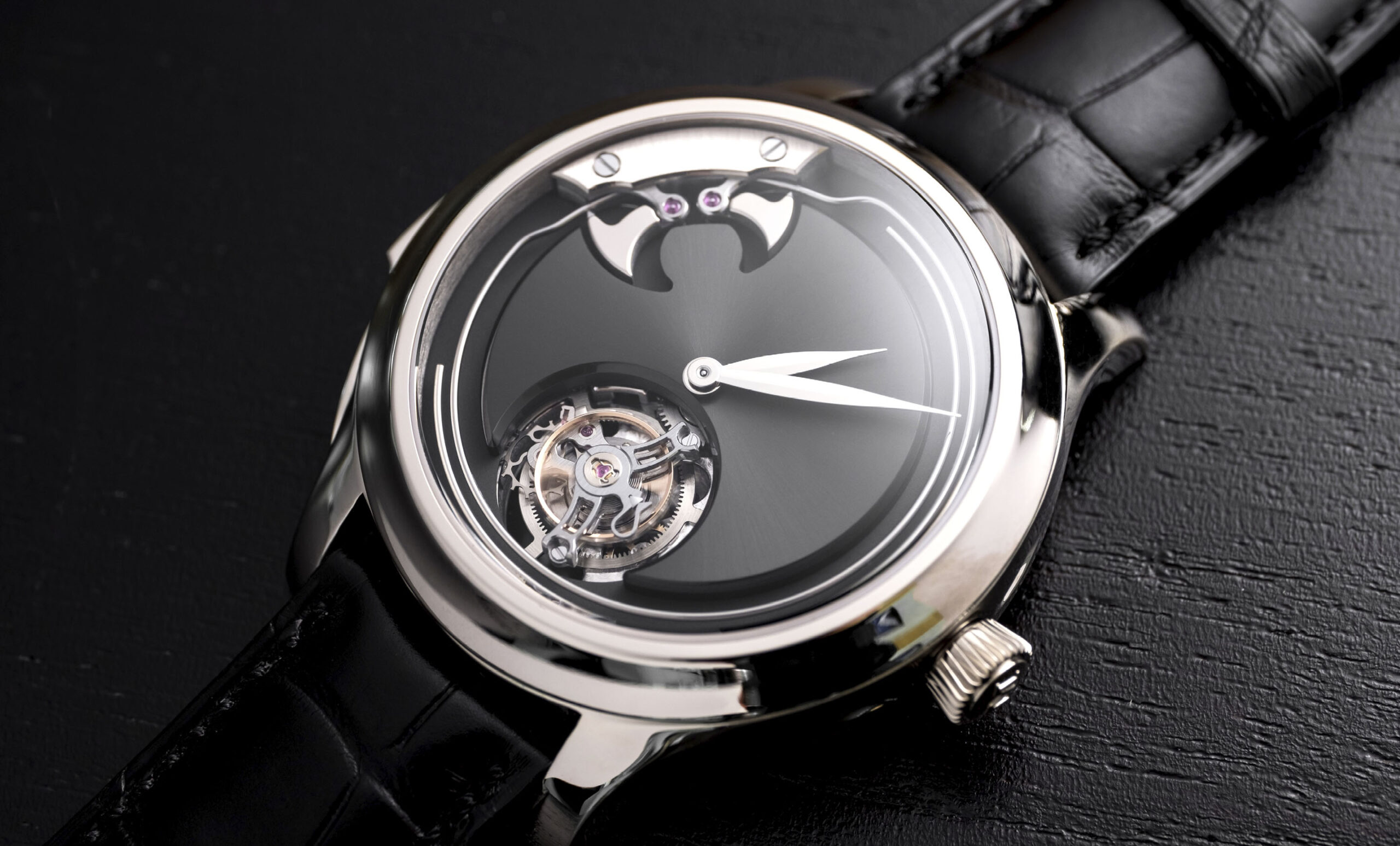 dive into the technical specifications
Movement
A complex interplay of cogs and gongs, the HMC 903 is a manual-winding movement composed of more than 400 parts. It integrates two of the most intricate complications in watchmaking – the minute repeater and tourbillon.
Functions
The minute repeater chimes the time with the slide of a button through an elaborate system of miniature hammers and gongs; carefully calibrated to produce a sound that is acoustically enchanting.
Highlight
Rather than hide the inner workings of the minute repeater on the movement side, the striking gongs and hammers have been placed on the dial. Like an orchestra, they take centre stage to put on a visual and acoustic show.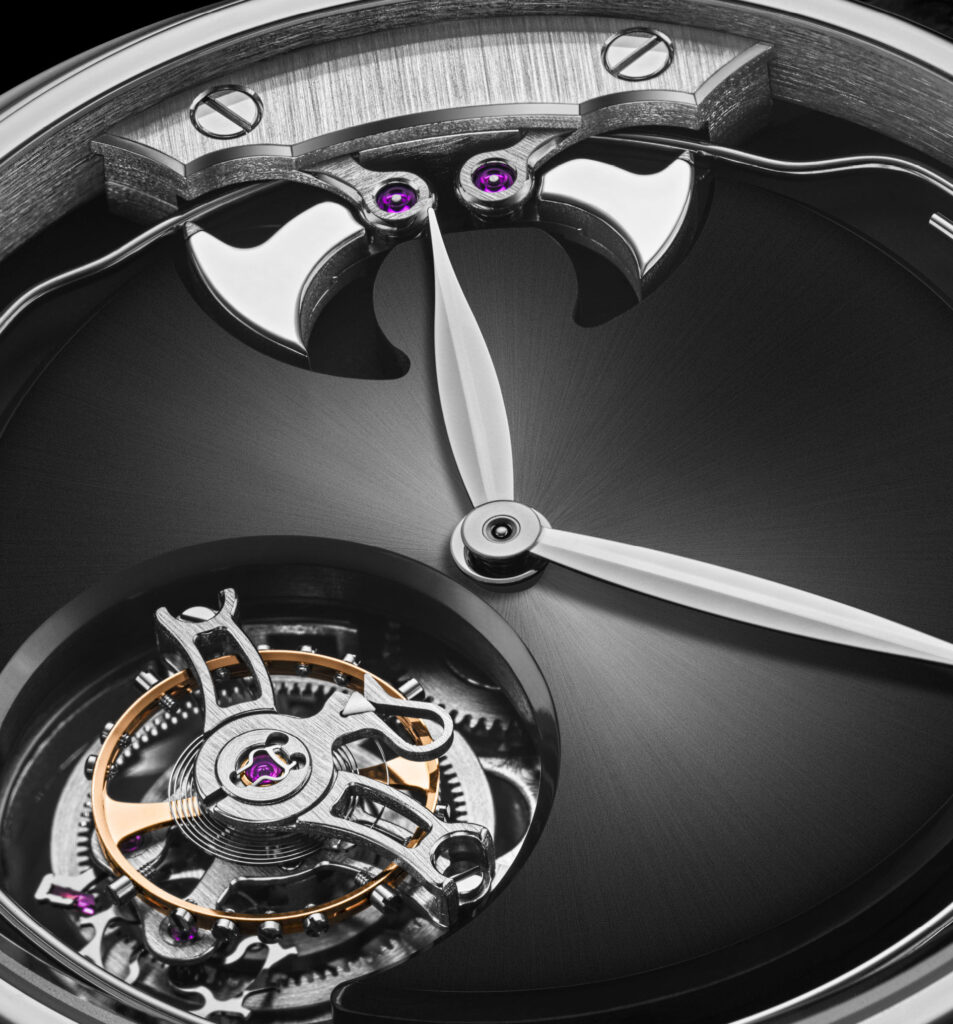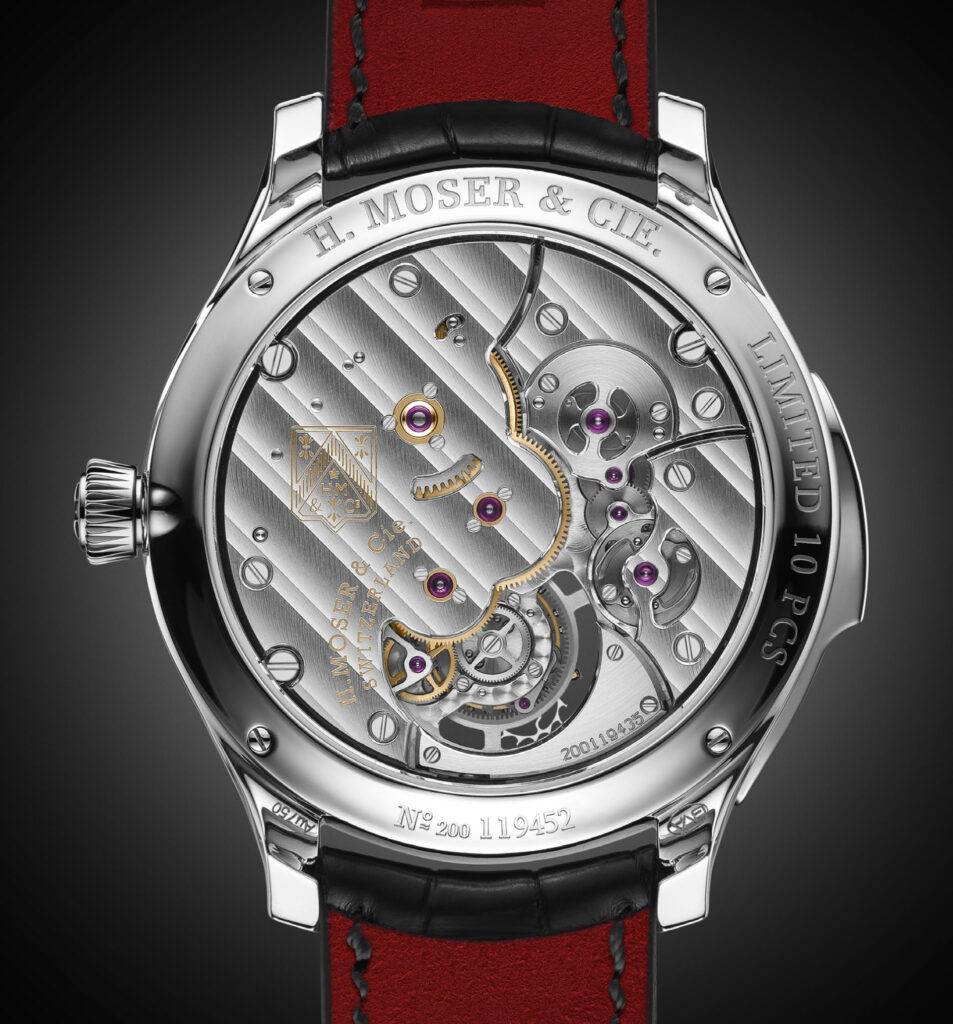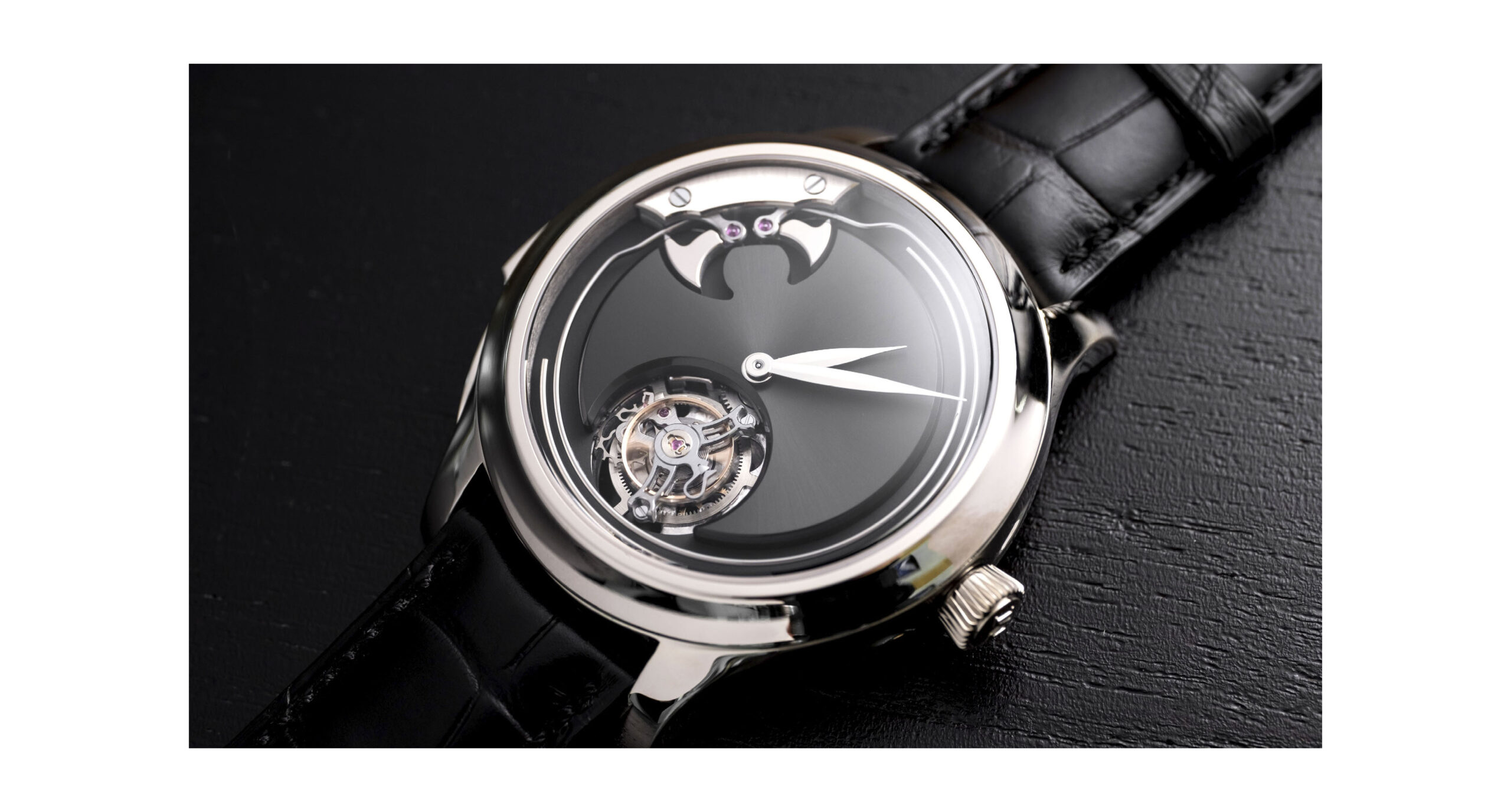 "It offers so many wonderful technical details and yet looks so clean, so simple."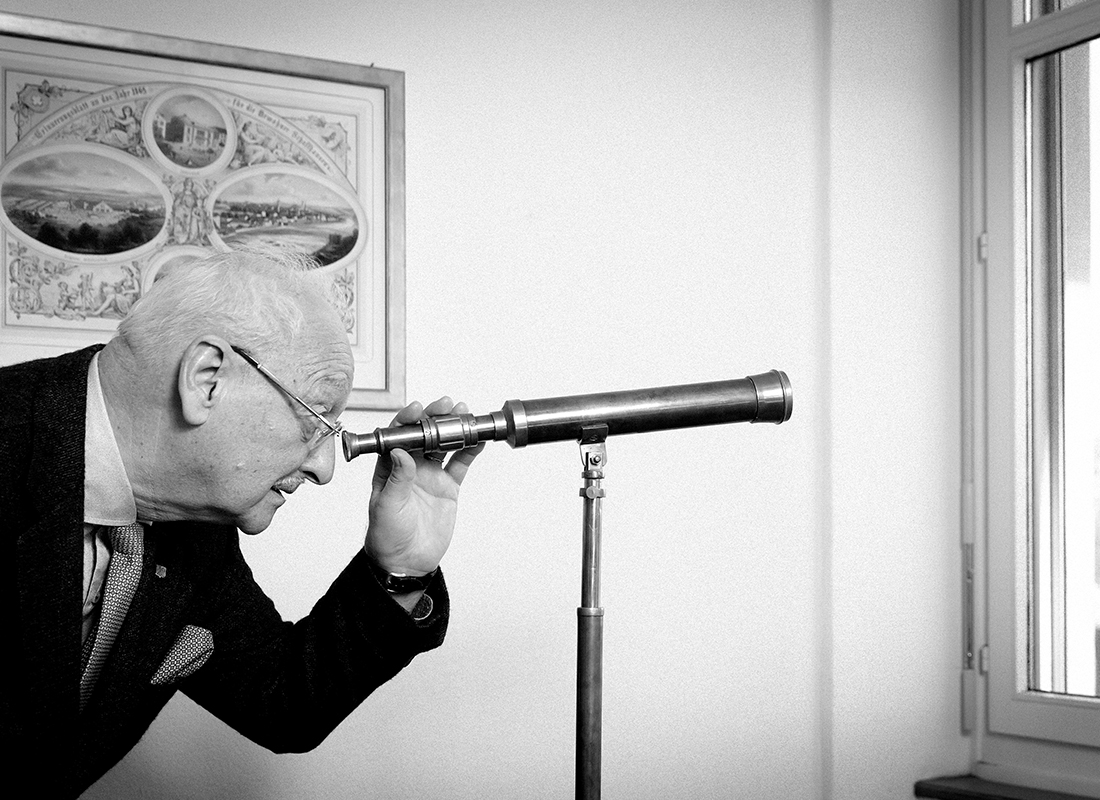 Roger Nicholas Balsiger, Honorary Chairman
Close x
Endeavour Minute Repeater
CHF

0
Please note that the submission of this form does not guarantee the purchase of the watch. You will be contacted by our concierge service.
*Not available in all countries and prices vary per market.