If Heinrich himself could travel in time to visit H. Moser & Cie. today, what do you think he would say?
There's still a lot of Heinrich in Moser today. I'm extremely proud to be a part of this company, and without the incredible level of entrepreneurship, the extraordinary leadership, I'd have to think twice about taking part. But that honestly never crossed my mind, because the Moser spirit is undoubtedly there. In the language, the ideas, the watches themselves. I think Heinrich would be extremely proud to see the work that is being done, the innovation that continues to unfold– while upholding his great tradition. He was a sort of revolutionary, a real Pioneer himself. We keep that alive today.
And what would he make of the current Swiss watchmaking industry?
The watchmaking industry in Switzerland has been in extremely good shape for the last few decades. They've learned a lesson from what happened in the 70's, when Japanese companies started making much cheaper watches – which became a great threat to the Swiss watchmaking industry. The Swiss had thought that no one could achieve their level of quality, that their 'crown' was secure. We learned quite quickly that that's not the case! But, like Heinrich, we've adapted to the changes and reached for new heights.
Swiss watchmakers have also realised that they need to evolve with technology. Online sales are a vital new channel – not just relying on the client or retailer coming to the manufacturer, to buy watches directly from the atelier. And this development has been adopted by many of the brands. It's made a big difference, allowed them to reach a wider audience. In general, I suppose I'd say the industry still depends a little too much on the Chinese market – and like Heinrich, I believe it's important not to put all your eggs in one basket! But generally speaking, the Swiss watch industry is in excellent shape – poised for the future, whatever it might bring.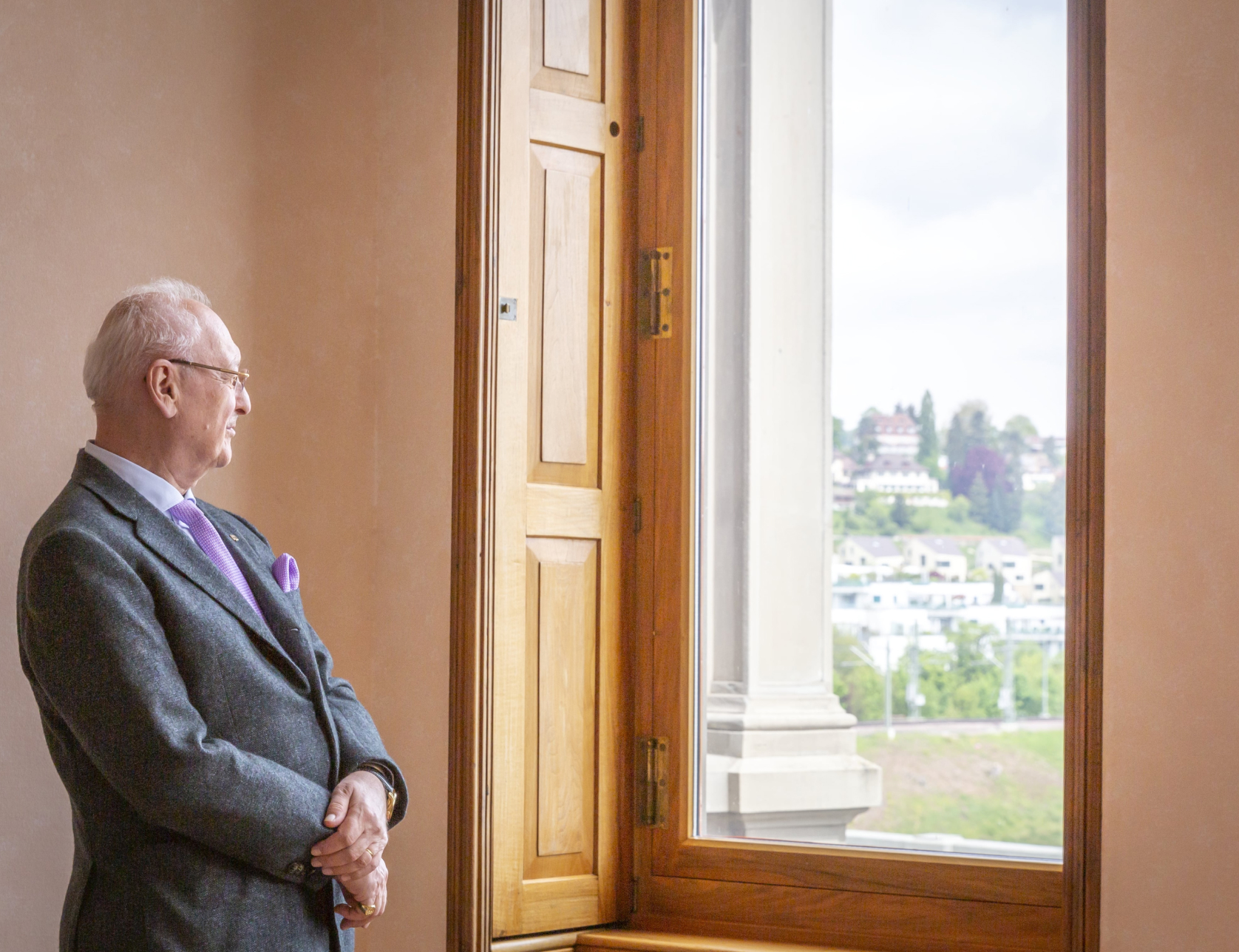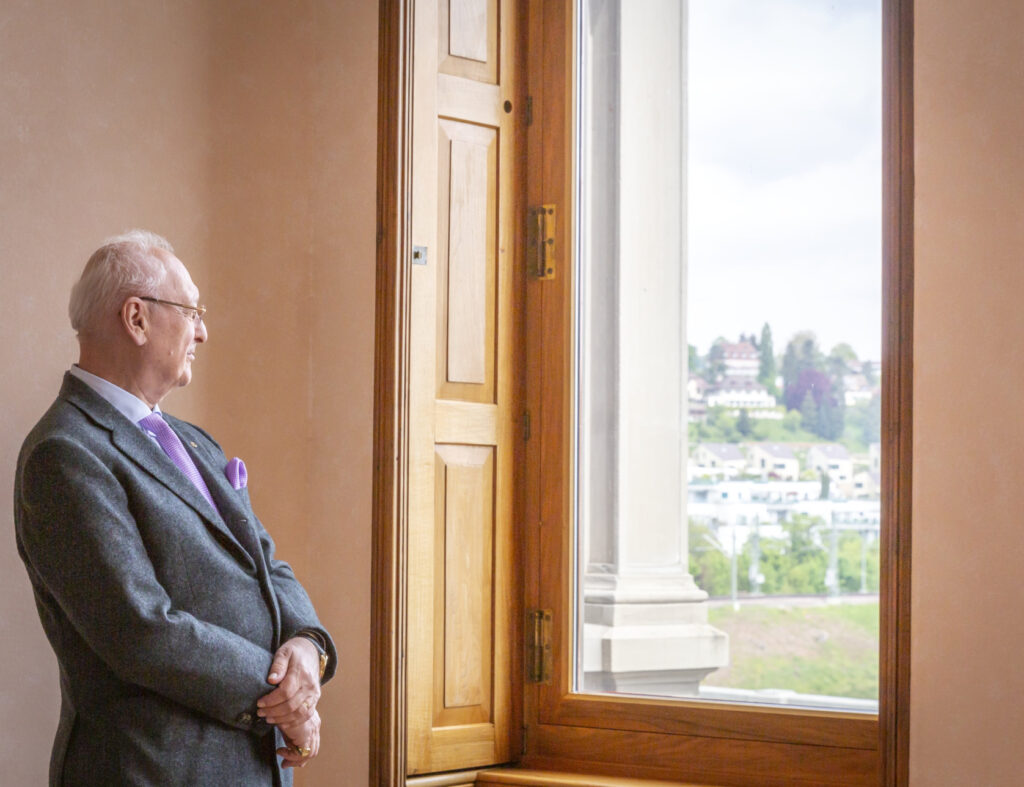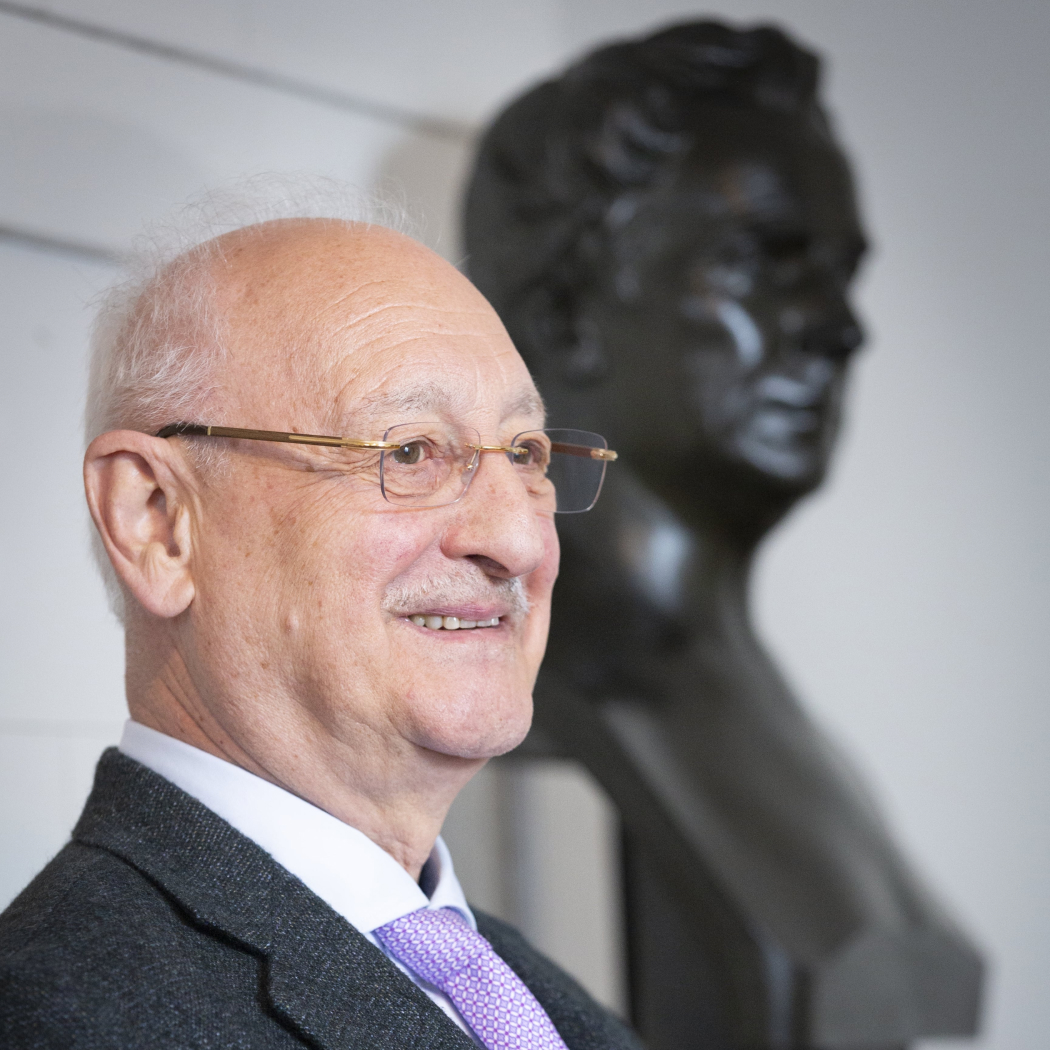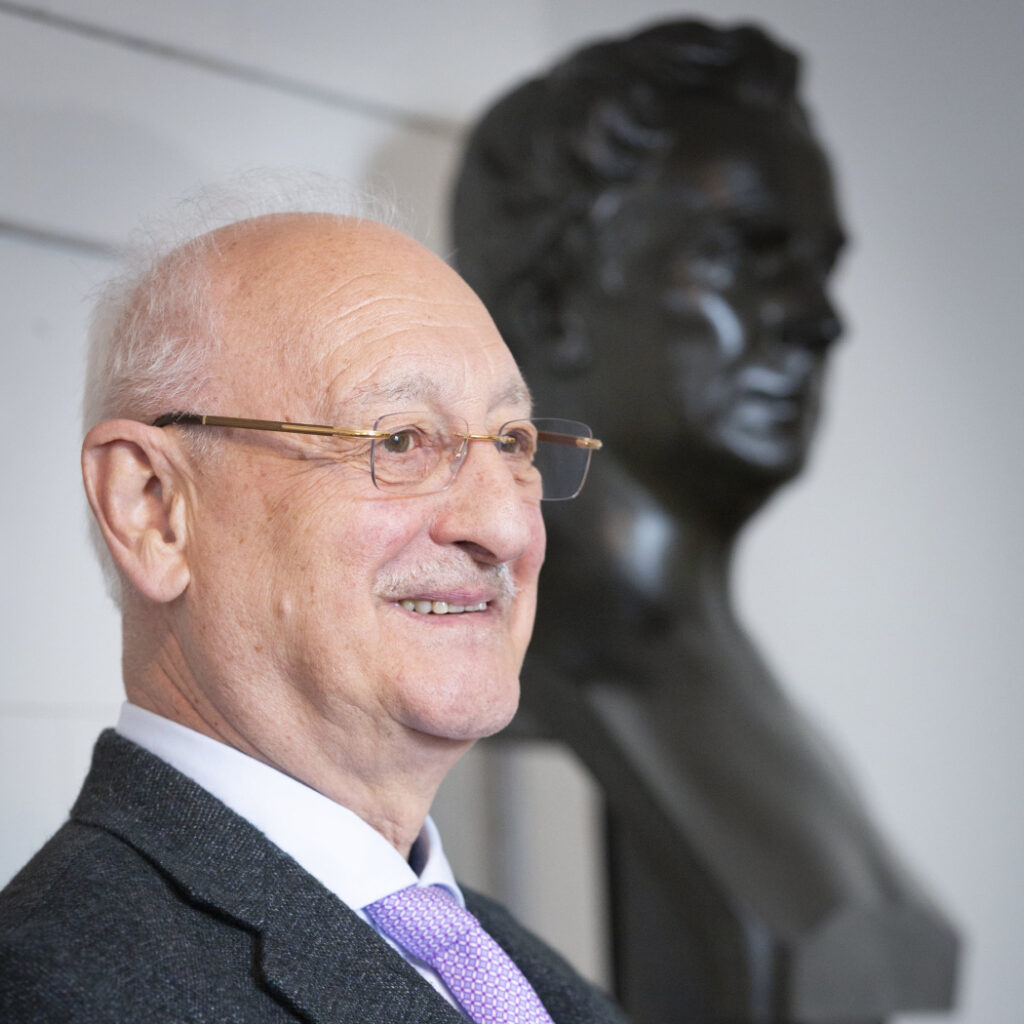 Roger Nicholas Balsiger
Honorary Chairman at H. Moser & Cie.
How do you think the 'landscape' has changed since Moser's revival?
I guess we should talk about Corporate Social Responsibility here.  That's a big shift– I was once very skeptical about the concept. When I first heard the term, I thought it was a bit contradictory, that social responsibility really came down to the individual.  But now I see it differently.
Today we are so much more aware of the problems we're facing – not just as a business, or even an industry, but universally – climate change being the most obvious example.  And of course this is something we're examining carefully with Moser. And taking action wherever we can. We produced the Moser Nature Watch, which has been a big talking point in the watch-world;  it's a watch that actually grows, embellished with living plants. It's a creative symbol, to draw attention to the issues we are facing now.
As far as we know, it's the only Moser ever made from moss! But what about more traditional materials? 
This is another area where must be really vigilant.  To use materials acquired and developed in a socially responsible way.  It's complex, of course – there are so many nuanced ways to examine how these materials impact the communities and economies they come from.  So I think today we have to really increase our awareness across the board– from the materials you use, their source, to production methods, the people we work with– in order for it all to be sustainable and humanitarian.  And that's where it's clear that Moser does its utmost to uphold the most rigorous standards. Remember the Moser Nature Watch? That's a clear statement to illustrate our higher commitment to sustainable and respectful development. Other brands are also taking responsibility for their methods, and the industry in general is improving on this front all the time.
Moser has risen to the challenge of ethical practice in today's complex marketplace, but what does the future of luxury watchmaking look like?  In our upcoming Chapter, we travel back to the future with Mr. Balsiger (and Henrich's keen eye for detail) to capture the spirit of Moser through the ages…