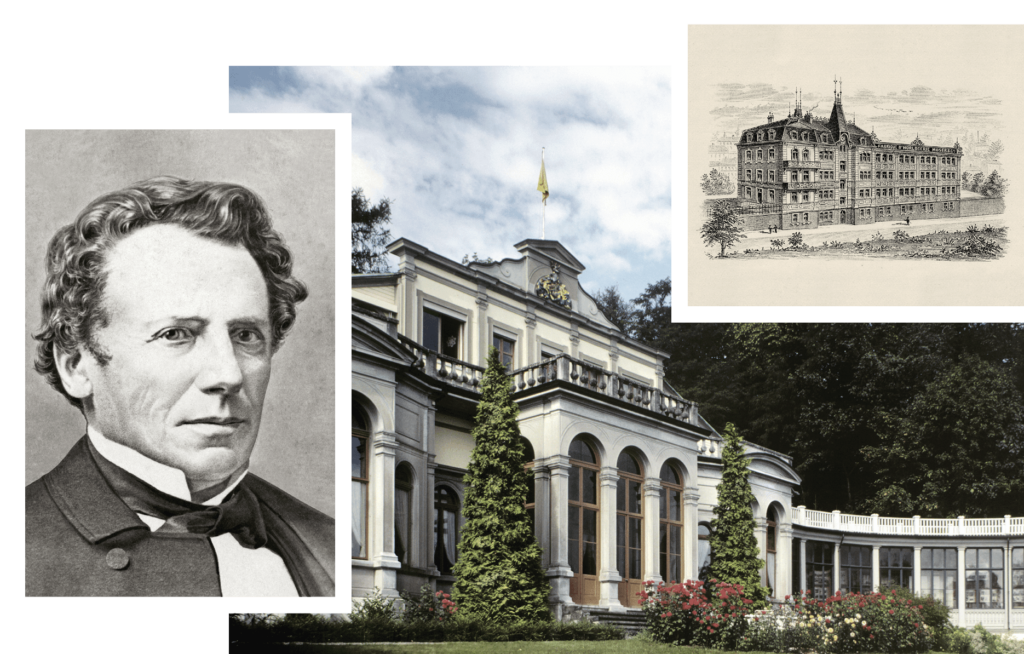 Our tale begins
Our tale begins at the turn of the 19th century with Heinrich Moser, a young entrepreneur destined to forge his own path. Born in Schaffhausen into a family of watchmakers, he followed the footsteps of his forefathers and learned the watchmaking trade. After making his way to Saint Petersburg and becoming the go-to specialist for the aristocrats, he founded H. Moser & Cie. in 1828, building a factory which employed several hundred artisans in Switzerland. It is estimated that he produced around 500,000 watches in his lifetime. These watches ranged from basic three-hand watches to "grande complications". Heinrich Moser is also well known for his involvement in the industrialisation of Schaffhausen, most notably the building of the first Swiss dam featuring hydro-mechanical turbines to produce energy, and the rest one can say is history.
Spirit of
entrepreneurship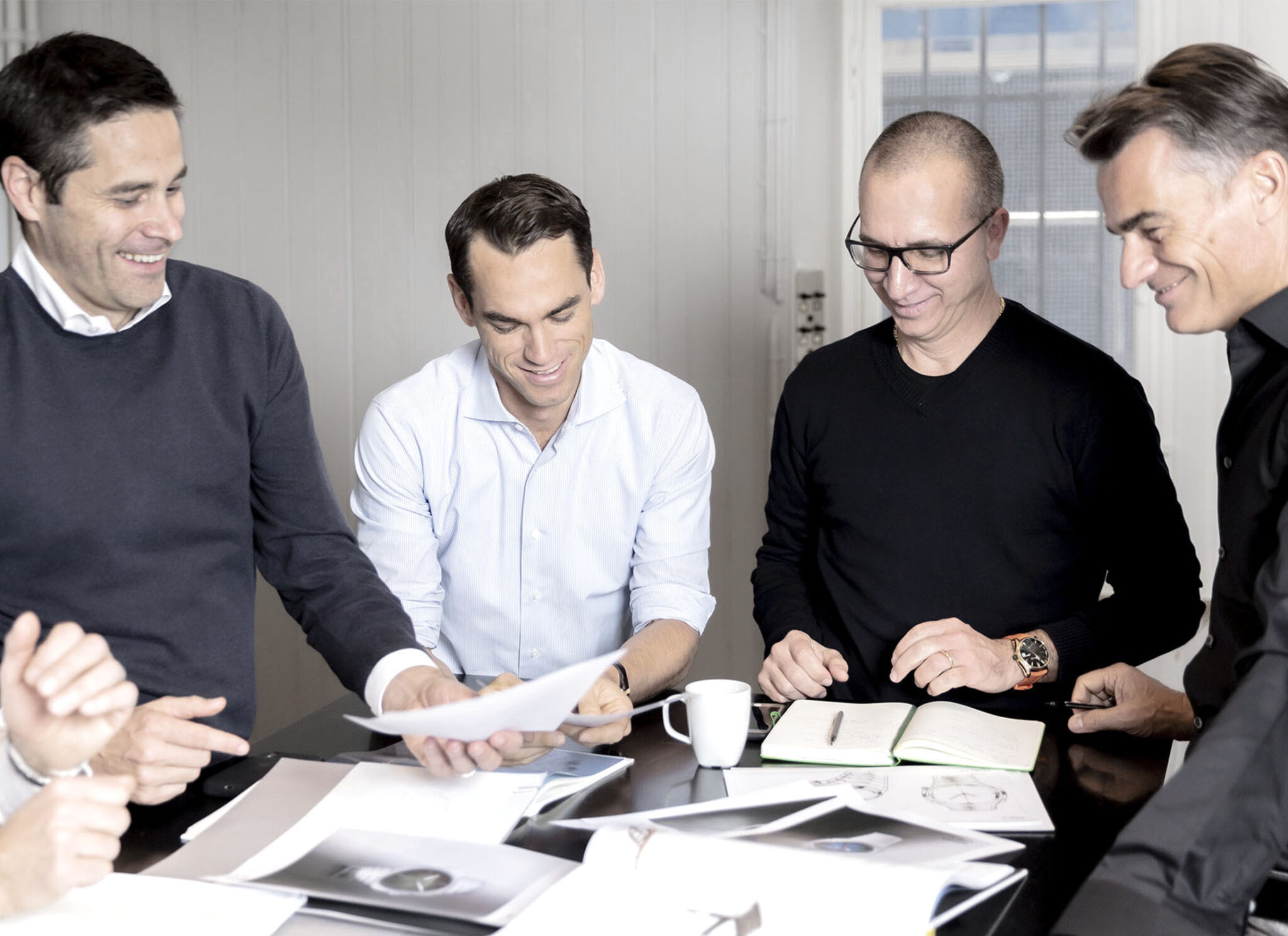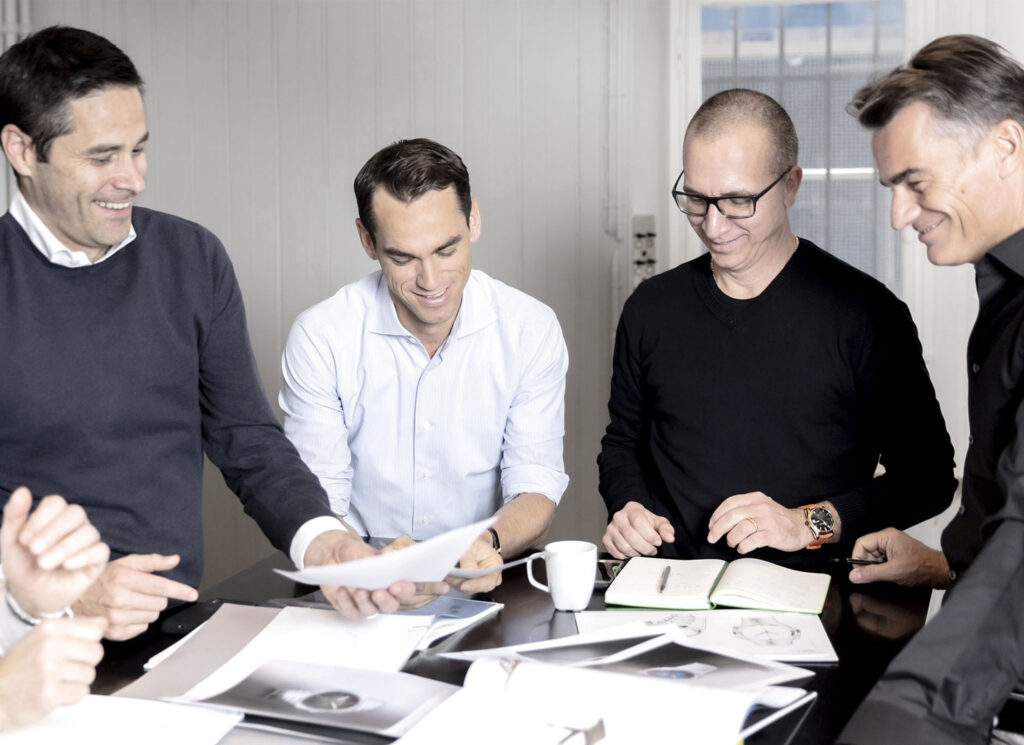 This spirit of entrepreneurship has always been at the core of H. Moser & Cie. as the brand pursued its development under the leadership of a few entrepreneurs through the 19 th , 20 th and today at the start of the 21 st century it continues to be its driving force. Rather than simply recreating the past and following the mainstream, we strive to create our own future, just as Heinrich Moser did so many generations ago. And while our founder may not be here to guide us today, Heinrich Moser's descendants play an active role at H. Moser & Cie. and continue to uphold his legacy.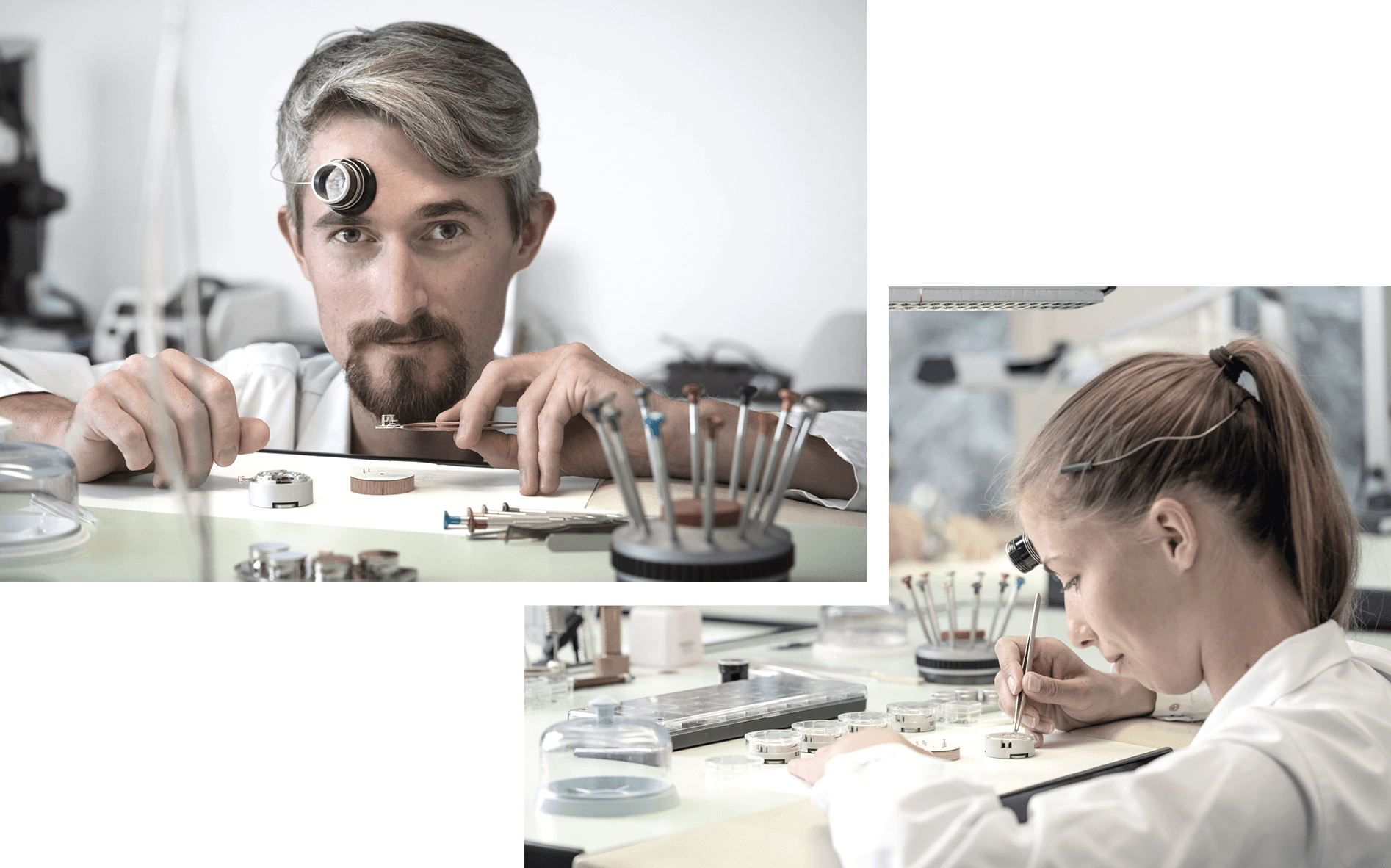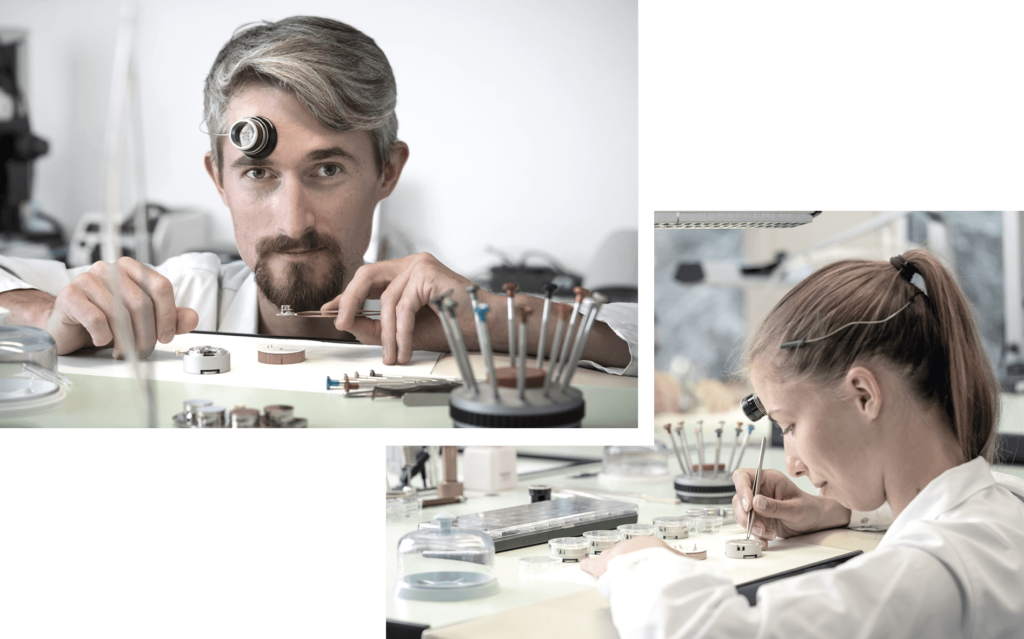 Independent
Manufacture
Nowadays, this almost bicentennial brand remains one of the few independent, family-owned and – run watch companies in existence. With a completely integrated manufacture, H. Moser & Cie. is able to ensure that every hand-made watch corresponds to the values of the brand. From designing and producing our very own, in-house mechanical movements, to the intricate reshaping and hardening of each individual hairspring, the resulting watches are true works of art.
The craftsmen
The craftsmen behind these creations are our backbone. Without them, the tradition of watchmaking would be long gone. It is their attention to detail that sets our watches and us apart. With an unwavering focus on using the most high-quality and sustainable raw materials and only working with partners who share the same values, it's a challenging feat, but one we strive for none the less.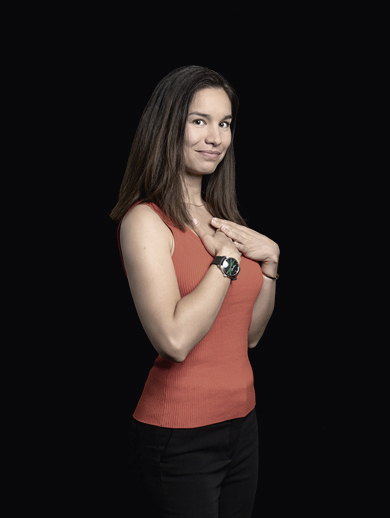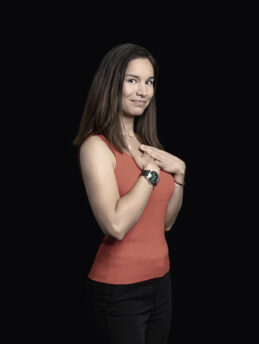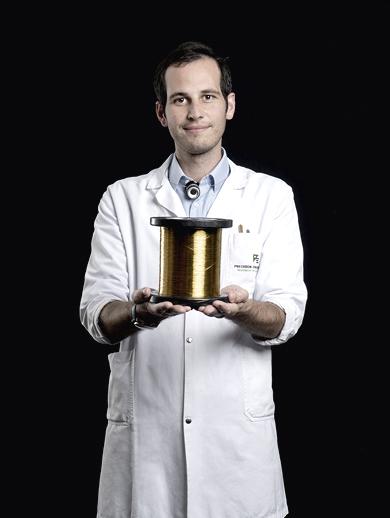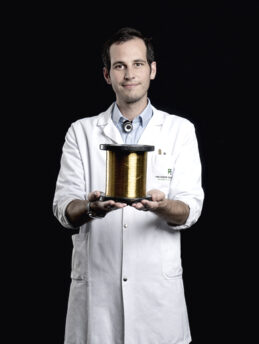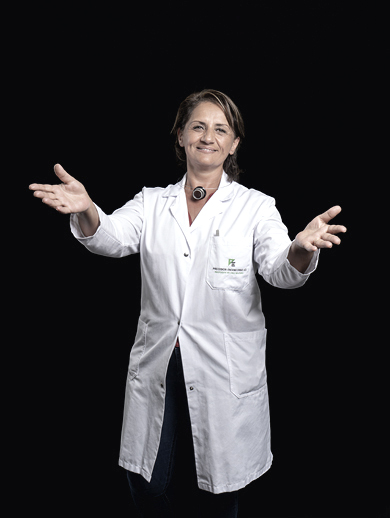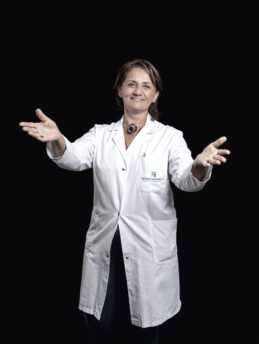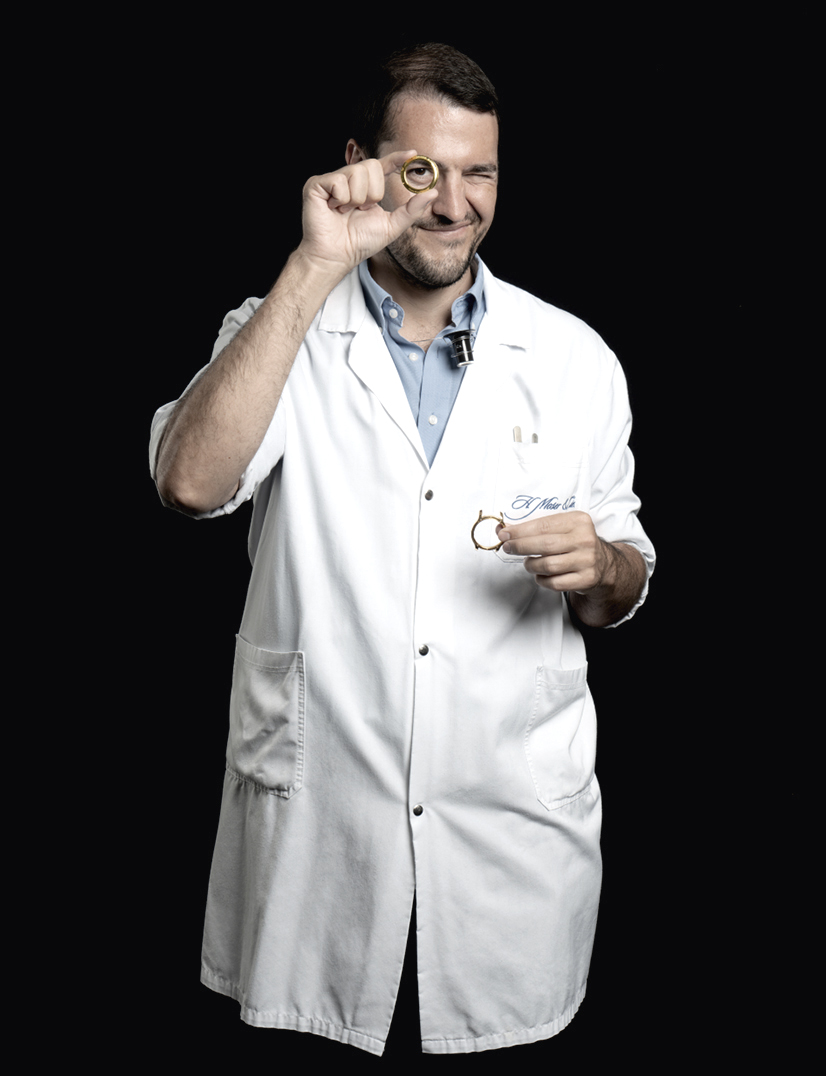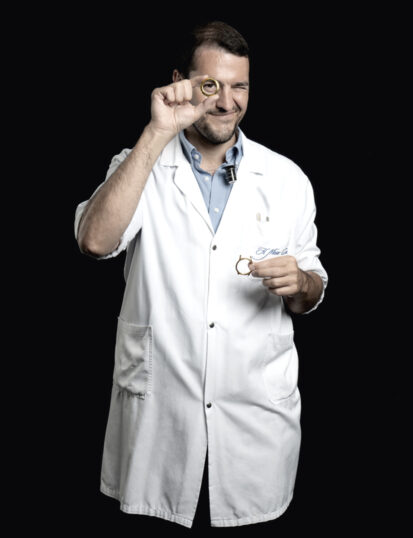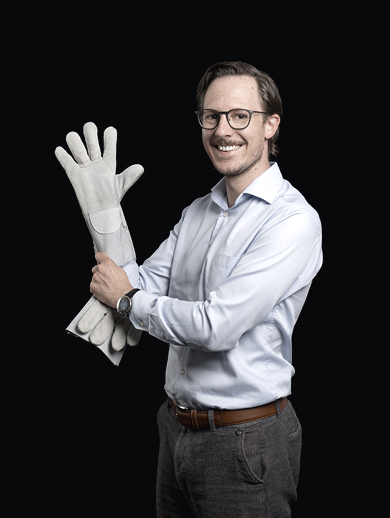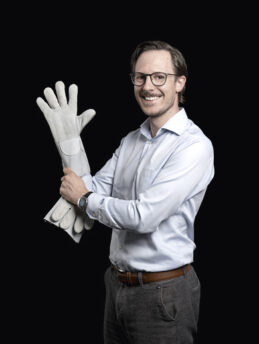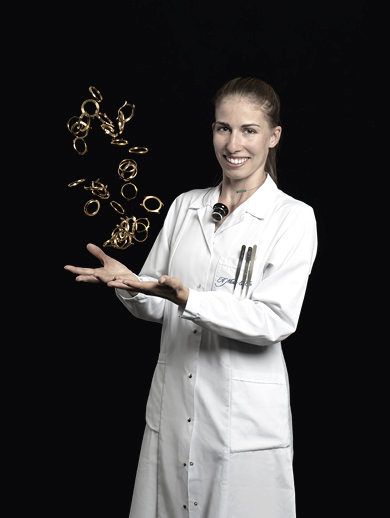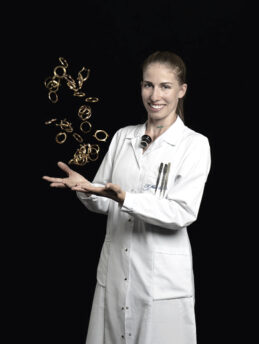 Responsible Jewellery Council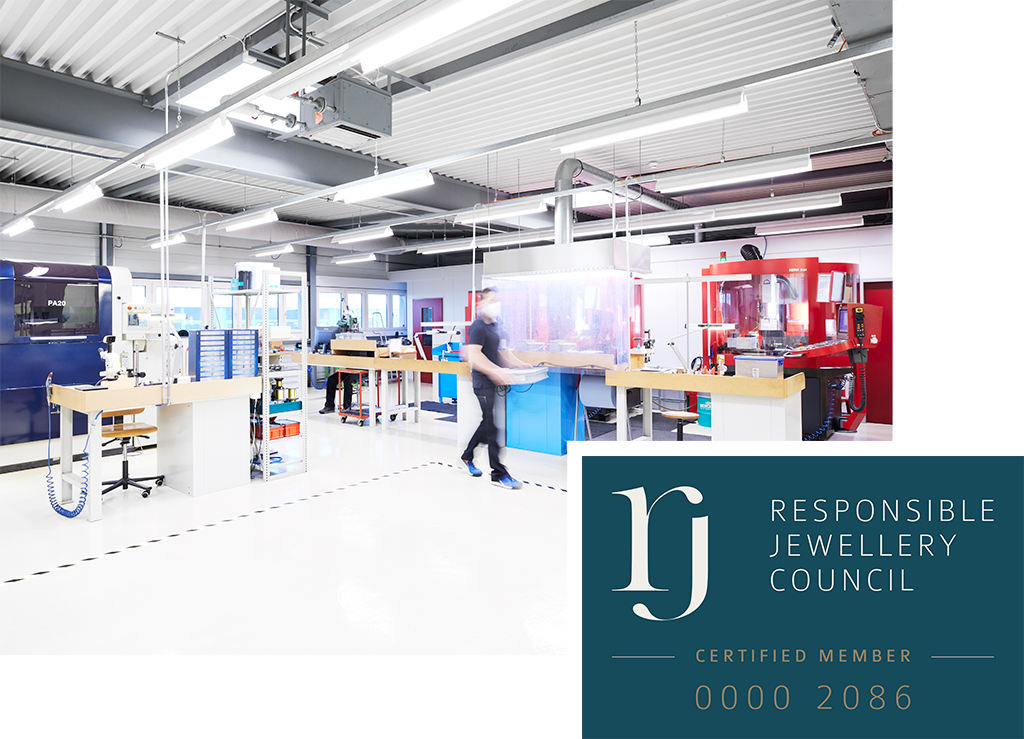 In order to ensure that these values are upheld for generations to come, H. Moser & Cie. continuously sets the most stringent of standards in regard to ethical, social and environmental practices. For this reason, we have become a member of the Responsible Jewellery Council (RJC), a non-profit organization which audits and certifies brands who promote ethical and socially responsible practices across their entire supply chain.